Three penalty points for 'dangerous' Vettel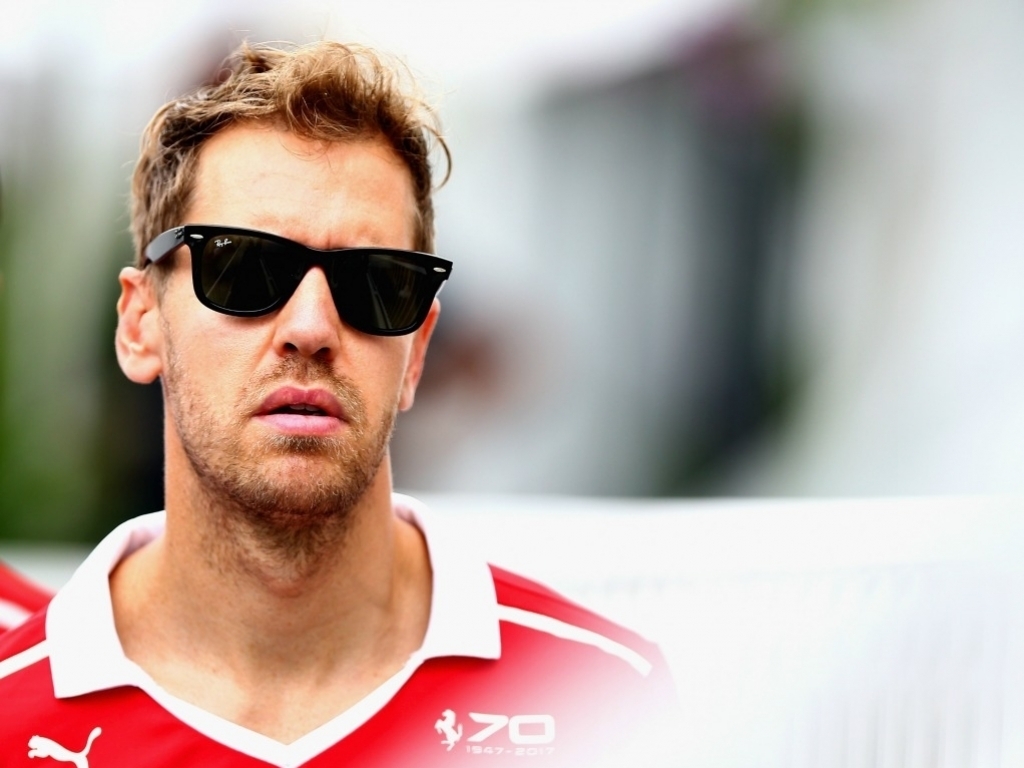 Sebastian Vettel has had three penalty points added on to his super licence after barging into Lewis Hamilton in Baku.
Vettel accused Hamilton of brake-checking him under the Safety Car but, after a investigation by the stewards, Vettel was deemed guilty of dangerous driving and had to serve a 10-second stop-go penalty before finishing fourth.
But Vettel now has nine points in total on his super licence over a 12-month period and will have to keep it clean in Austria as he is just three more points away from a one-race ban.
Vettel had refuted the claim he was guilty of "dangerous driving", saying: "He brake-checked me.
"I'm sure he didn't do it on purpose but for sure it was not the right move. If I'm struggling, people in the back are struggling even more.
"I don't think it was necessary, I had a little damage, he risked damage. He'd done something similar a couple of years ago in China on the restart. It's just not the way to do it."