Title-chasing Alonso 'open to any team'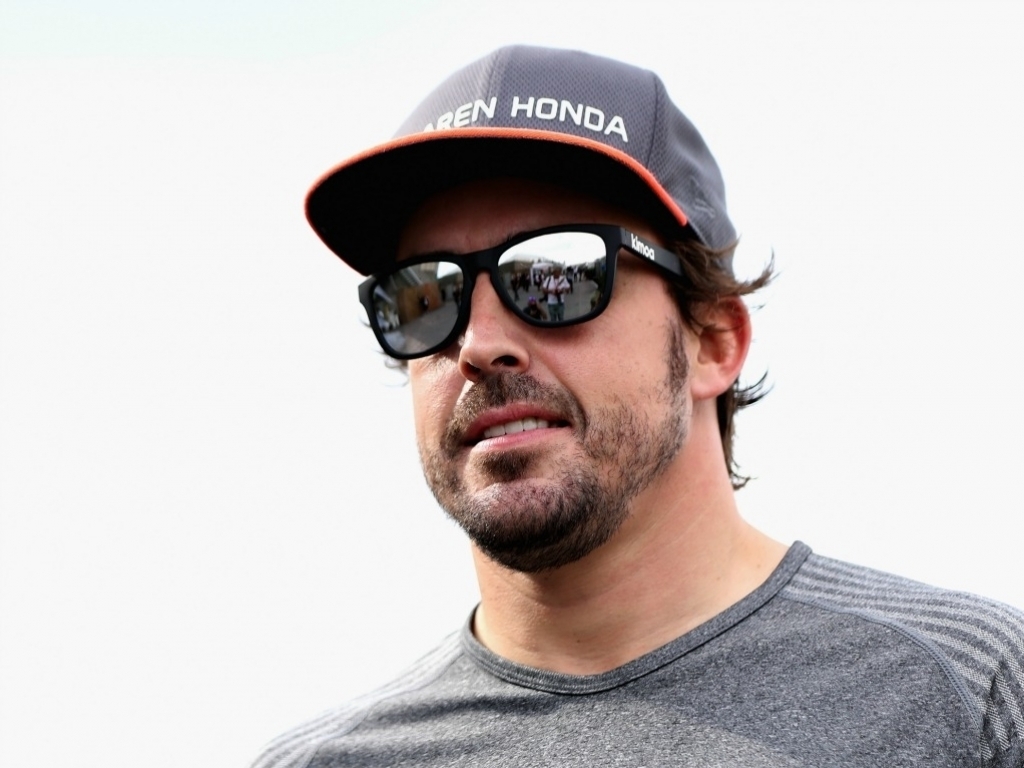 Fernando Alonso has said he is "open" to joining "any team" that can help him try to achieve his dream of winning a third World Championship.
Alonso has given McLaren-Honda until September to show him they can be the team to deliver that but, with the two parties likely to stay together for the 2018 season, the Spaniard may feel forced to move elsewhere.
If Alonso does not feel it is possible to find a spot at a potential title-winning team, he admitted that a full IndyCar season could become an option instead.
"It [IndyCar] is there, it's one possibility," Alonso said.  "I've always said I'm very open that may come in the future. My priority is still Formula 1 and winning the third championship, but I'm open to find the way in any team to achieve that.
"I'm open to see another series if that is not possible for next year, so let's see in one month or one month and a half.
"I want to win next year and to win we need some good changes here, many changes here. If those happen, there'll be a possibility that I stay and that's something that I will have to consider in September."
Alonso was then asked whether he had any positives so far from the 2017 season, he said: "Yes, the Indy 500.
"No. We expected to be much more competitive and we are not delivering what our expectations were.
"We are working very hard to improve the situation as soon as possible, but definitely tough."
McLaren-Honda started pretty strongly in Hungary compared to recent efforts, with both cars in the top 10 after FP1 at the Hungaroring.