Todt: Grid girl talk is nonsense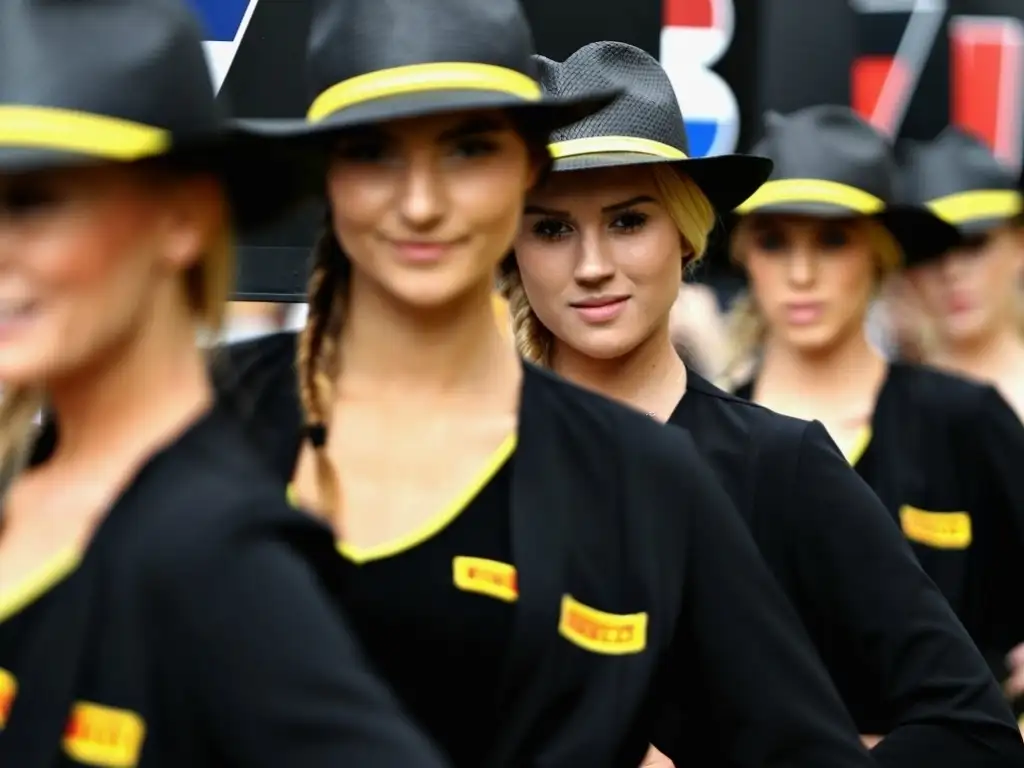 Jean Todt won't entertain the idea of bringing back the grid girls with the FIA president saying he has no desire to discuss the "stupid problem."
Liberty Media divided opinion last month when they axed the grid girls from Formula 1.
"We don't believe the practice is appropriate or relevant to Formula 1 and its fans, old and new, across the world," said commercial boss Sean Bratches.
However, the girls, some drivers and plenty of fans believe they have made the wrong call.
Don't, however, ask Todt about it.
He told Auto Bild: "For me that is no problem. It's a stupid problem.
"I have no desire and no time in my life to discuss grid girls.
"I'm sorry that there is so much talk about such nonsense."