Toro Rosso cleared of wrongdoing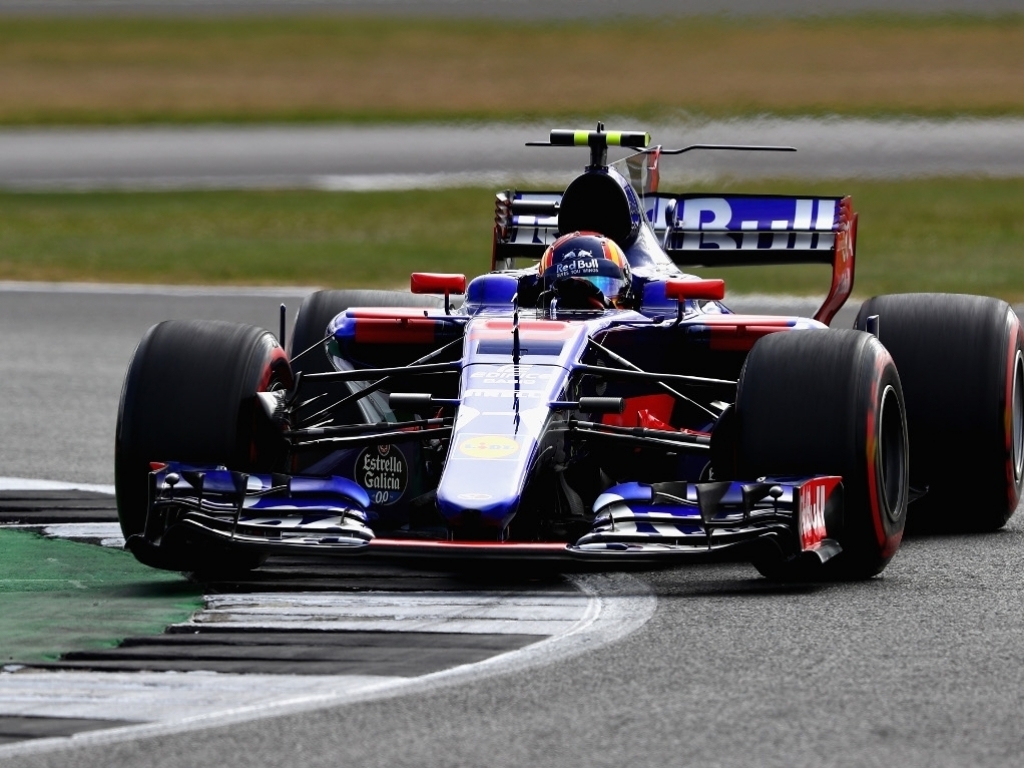 No further action will be taken against Toro Rosso after the team was reported to the stewards for trying to enter Carlos Sainz's STR12 in an "unsafe conditions" at Silverstone.
Sainz's car failed scrutineering on Thursday ahead of the British Grand Prix due to what the stewards deemed to be damaged wheel tethers.
However, having spoken to the team and the manufacturer of the tethers, the stewards ruled on Friday that Toro Rosso had not attempted to mislead the Technical Delegate.
Added to that, as Toro Rosso replaced the relevant part, Sainz's STR12 has passed scrutineering.
The full statement:
"The stewards having received a report from the technical delegate (document 5) indicating that, from initial scrutineering of car #55 (Scuderia Toro Rosso), it was found to have a damaged wheel tether tape," said an FIA statement.
"Having summoned (document 6), and heard from the relevant team, technical delegate and after receiving a statement from the manufacturer of the tether in question, the facts are:
"1. The car that was presented for initial scrutineering was not in compliance with the regulations because:
"a. The protection of the fibers should not be damaged, as it was in this particular case;
"b. There were signs of dust, which could be brake dust, which is not good for the fibers;
"c. And the fibers in question had signs of wear.
"2. The car therefore could not pass scrutineering until the relevant part had been replaced.
"3. The stewards are satisfied that there was no intention by the team to mislead the scrutineers.
"4. The relevant part has since been voluntarily replaced by the team and the car has passed scrutineering."
"An additional issue that the stewards considered was the presence of knots within the tether.
"The stewards were informed by the team and the relevant manufacturer that these were standard in tethers and have been duly tested for use and homologated with these knots present.
"The FIA, as part of its ongoing efforts to promote safety in motorsports, will review the manufacturing process associated with these tethers."