Toro Rosso 'more than happy' to retain duo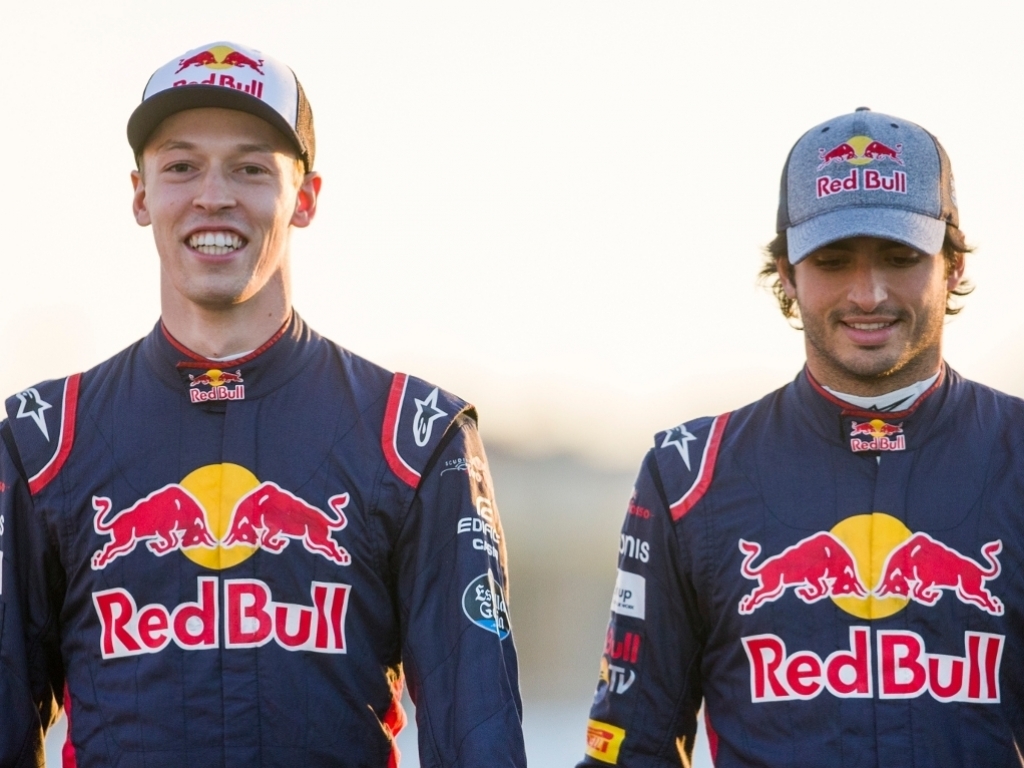 Toro Rosso would be "more than happy" to hold onto Carlos Sainz and Daniil Kvyat for the 2018 campaign; that's according to Franz Tost.
This season marks Sainz's third with Toro Rosso while Kvyat is back with the team having been demoted by Red Bull during the 2016 championship.
It is proving to be a successful season for the Renault powered team with 29 points in the bag thanks to seven top-ten results.
As such Tost says he would happily keep Sainz and Kvyat as his line-up come the 2018 season.
"This is a decision for Red Bull. We have to wait. But if they [Sainz and Kvyat] continue with us it would be fantastic," he told Motorsport.com.
"There are not so many teams out there which are so much better than us."
"They are still young and we are still developing them. They are 22 and 23 years old. This is not an age where you can say you belong to the old drivers.
"We will see what Red Bull decides, but if they will stay with us I think the complete team would be more than happy."
He does, however, acknowledge that Toro Rosso's goal is to see one of its drivers promoted to Red Bull Racing having honed their craft with the junior team.
"This is one of the targets of Toro Rosso, to allocate the young Red Bull drivers," he added.
"That's what we like to do and therefore we are quite happy if they get a seat at Red Bull Racing because it means that the team has done a good job, that the drivers are ready to go and the drivers are ready to win races. And this is what we would like to see."