Toro Rosso preview the Abu Dhabi GP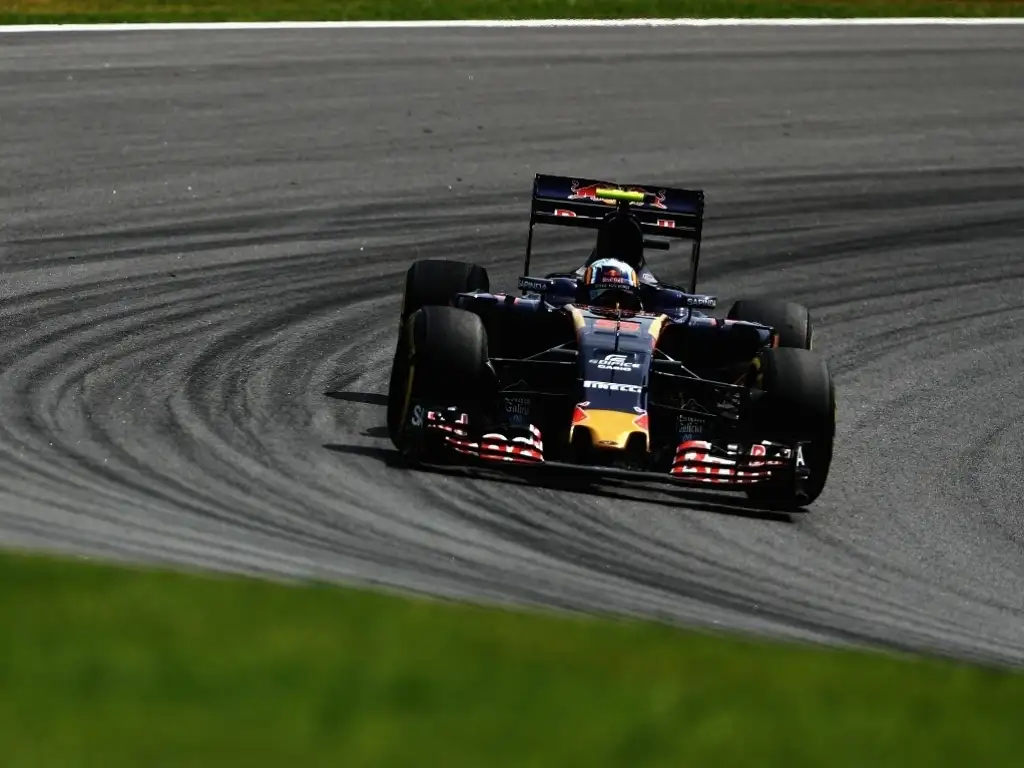 Ahead of the Abu Dhabi Grand Prix, Toro Rosso pair Carlos Sainz and Daniil Kvyat discuss the final race of the season.
Carlos Sainz: "Wow, it's already the last race of the season, it's unbelievable how quickly the year has gone by! I'm keen to have some holidays now but I know already that after a couple of weekends without a race I will want to be back on track! But now, let's make the most out of this final race weekend. It's not over yet! What I like about Abu Dhabi being in November is that it's like travelling back to the summer for a week – back home it's cold and nearly Christmas, so I enjoy a week of sun and heat in the middle of winter! What I also like is the fact that it's a twilight race – we start when the sun is still out and then it gets darker and darker while we're racing, it's cool! Nice for overtaking, yes! And I have to say it's a cool race weekend in general, it's one I enjoy!"
Daniil Kvyat: "It's not the most thrilling of tracks, as many of the corners are very similar, but it's still a pleasant one to drive with a scenic backdrop. It's a circuit that's good for racing also because it's got two good DRS zones. I've just remembered! Here [he points at the space in between Turns 17 to 20] there's a very good restaurant – you could wave to the people while they're having dinner! The colour of the sun in the Middle East is really lovely – sort of orange – at that time of day. Our photographer friends can get really nice photos!"