Toro Rosso preview the Austrian GP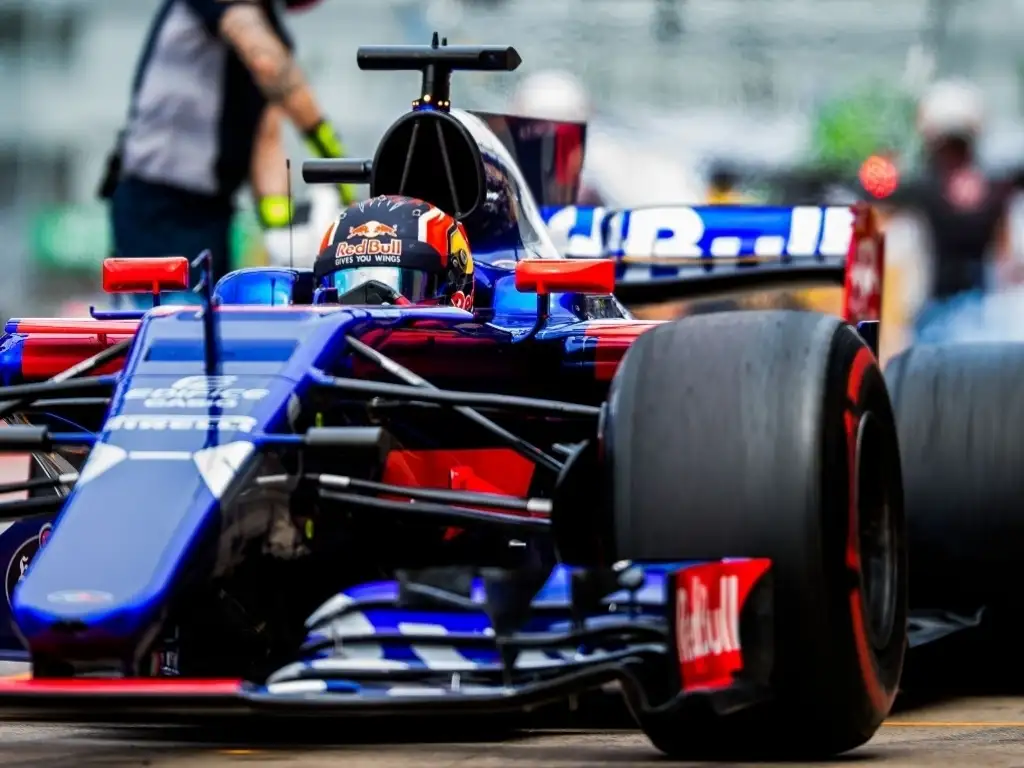 Carlos Sainz and Daniil Kvyat look ahead to the Austrian Grand Prix, a track where both drivers believe they can be fast.
Carlos Sainz
BACK
I don't mind having back-to-back races when in Europe, because you still get to go BACK home for a few days in between races and get some training done, as well as seeing friends and family. When it's overseas, you always stay out or go directly to the next race, which means being away from home for two weeks.
RED BULL
Racing at the RED BULL Ring, RED BULL's home, changes my race weekend a bit because we have a few more events and things to do with RED BULL – a few more interviews, meeting guests, etc. but I don't mind it, it's good to race there!
GRIP
I think it's quite a particular track and I'd say it's one with the highest GRIP of the year. The new tarmac used for the first time last year gave us a lot of lap time and it's so smooth, it's like driving in the simulator. The views are also pretty amazing and it's a really cool venue to go racing.
TESTING
The fact of not TESTING in Austria this year doesn't change much. In the end, it doesn't really matter where you go testing, the important thing is that the car runs and that the team is able to go through the test programme. I enjoyed testing in Austria last year, but doing it in Hungary this time will also be interesting. Barcelona is the track where we do the most testing, so I appreciate that there are also other tracks where we do it.
WET
When racing in Austria last year, I was expecting the rain but it never came! Let's see what happens this year – I always enjoy a WET race!
Daniil Kvyat
FAST
Statistics don't interest me that much, it's not something I look into. For example, I've never scored any points in Austria, but this isn't something that makes me be obsessed every time this race weekend arrives. It doesn't change my approach to racing. I like this track and I know I can be FAST – this is what really matters to me.
HIGH-SPEED
Austria is an interesting track, with corners I enjoy. It's quite a short layout, but all the turns are very challenging and quite unique. The final sector is my favorite part, as it has many HIGH-SPEED corners which are very cool.
CONCENTRATION
It's good to have so many race weekends throughout the year, and it's even better when they're one after the other – it's cool to sometimes get a lot of good racing together! It's also challenging for the teams and drivers to maintain high CONCENTRATION and a good training level during weeks like these.
ENJOY
As this track is Red Bull's home, we have a lot of support and attention throughout the whole weekend, which is always nice. The atmosphere there is always great too; I ENJOY racing here.
SPECIAL
The nature that surrounds this track also makes it SPECIAL. The views you can see while racing are fantastic!