Toro Rosso 'quite happy' with Renault progress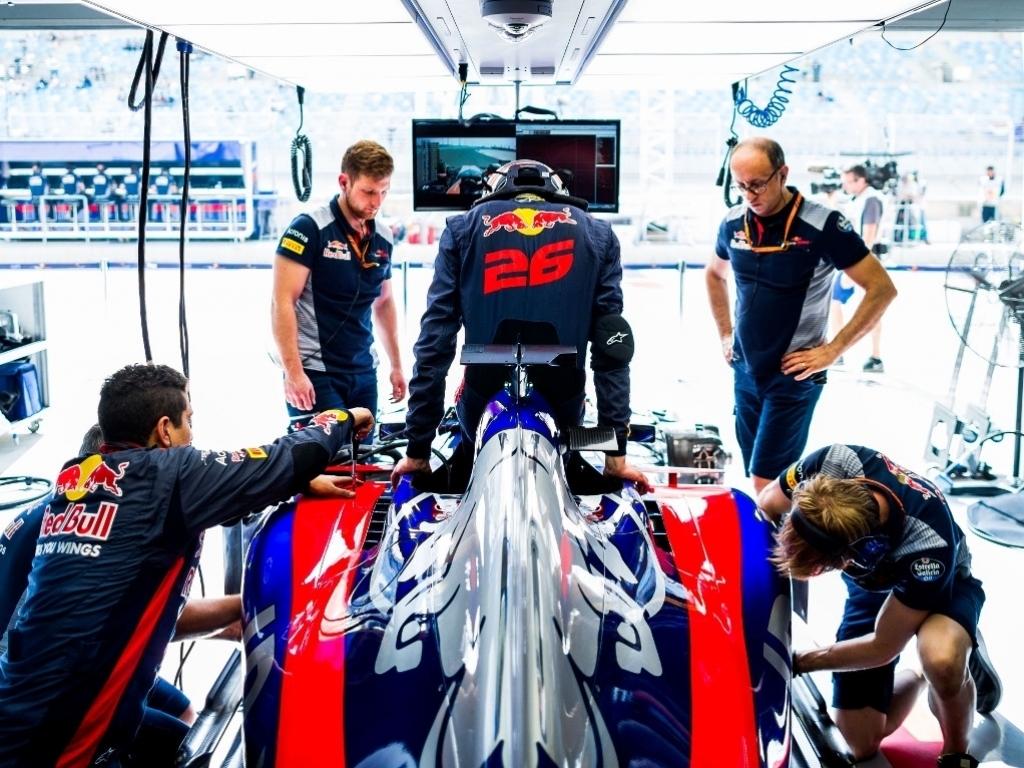 Although Red Bull continue to call for more from Renault, Toro Rosso say they are quite happy with the "small steps" that their engine partner has made this season.
Toro Rosso swapped their year-old Ferrari power unit for a Renault engine ahead of this year's championship.
The change has been a successful one for Red Bull's junior team with 29 points after just six races.
As such Toro Rosso are fifth on the log having got the jump on Williams and also the works Renault team.
"Renault is making some small steps," said team boss Franz Tost.
"First of all, they have to get everything under control from the reliability side. We must not forget that Renault came up with a completely new design of an engine and this takes time.
"We all know that the power unit now is very very complicated and I'm convinced that within the second half of the season they will provide us with a very good, powerful engine.
"I must say that so far we are quite happy with the performance with Renault."
Asked whether he shared any of Red Bull's frustrations, he replied: "There's no frustration. It always depends where you are coming from.
"Last year we had a one year-old engine and now we are even happy to have this year's engine and as I just mentioned before, I'm convinced that Renault will do the steps forward which they promised."
New TV customers can continue to enjoy great entertainment with award-winning dramas, must-see series and comedies when they Join Sky TV and get 33% off selected Sky TV Bundles for 18 months. This offer is live until 
midnight
5th June
.
Click here
.