Tost: Perez 100 percent to blame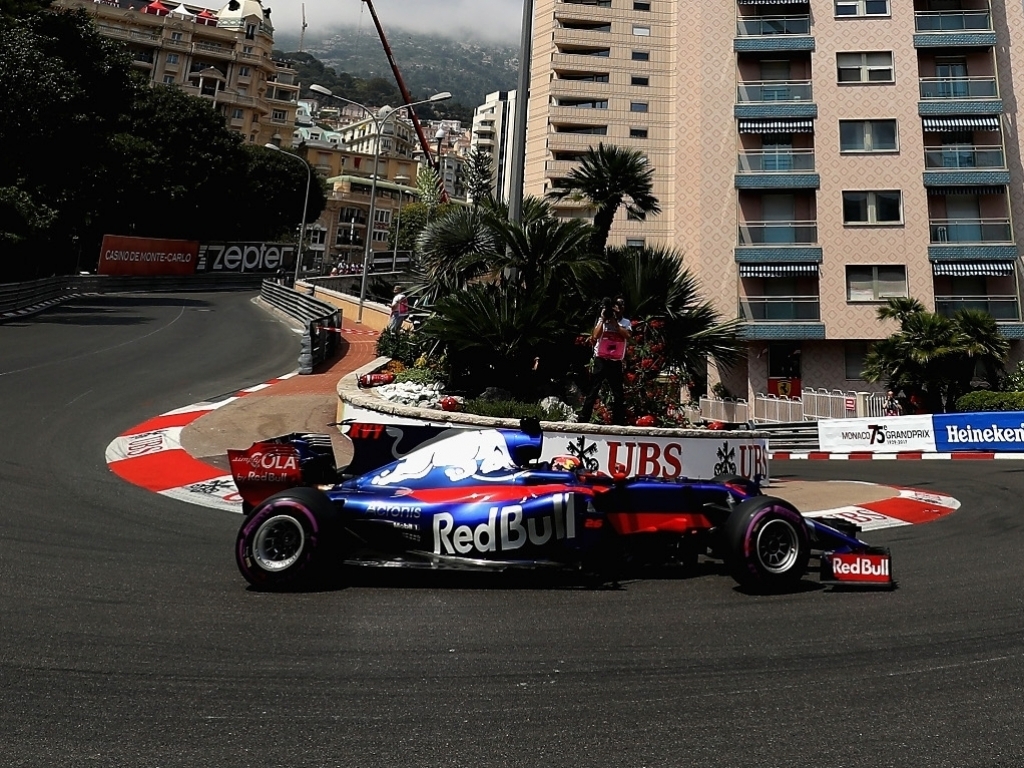 Franz Tost says Sergio Perez is "100 percent" to blmae for the collision that took Daniil Kvyat out of Sunday's Monaco Grand Prix.
Kvyat had a good weekend in Monaco and was running inside the points when Perez, on fresher tyres, tried to overtake.
The Force India driver instead crashed into Kvyat, smashing into the sidepodd.
Kvyat retired while Perez finished P13.
"It was Checo's fault," Tost told Motorsport.com. "You don't just drive in there like that.
"Just look at what is destroyed – the middle of the sidepod [on Kvyat's car], the left-front wheel [on Perez's].
"You do not need to discuss the fault – it's 100 percent Checo's fault. You don't do this. Until this incident, we were with both cars in the points.
"All weekend, we had a very competitive car and Carlos showed a fantastic race, defending his sixth position, bringing it home.
"Daniil was there, too, but Perez took him out of the race."
Perez was later handed a time penalty by the stewards, however, was still P13 when it was applied.