'Tough times' for Alonso after latest DNF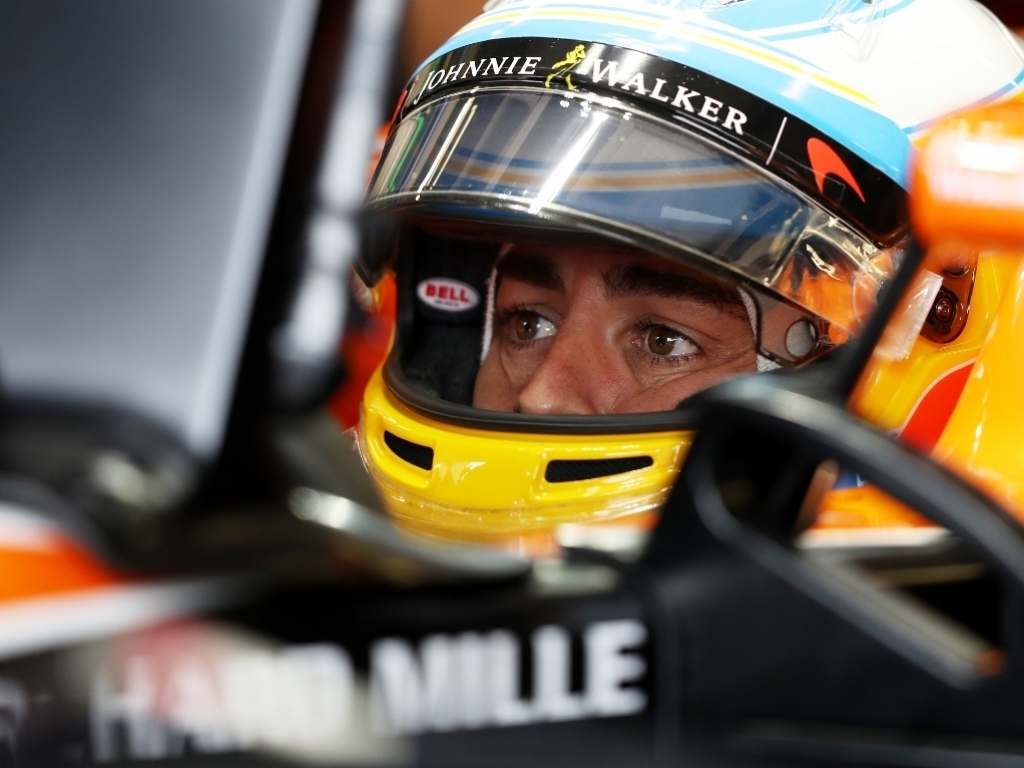 Fernando Alonso is going through some "tough times" after he suffered yet another race retirement in his miserable 2017 campaign.
The Spaniard has had to retire from four races this season, five if you include his failure to start the Russian Grand Prix earlier in the year.
Alonso has completed the full race distance in just two events, having to retire on lap 32 this weekend due to a drop in fuel pressure.
And it was already a painful afternoon after accumlating a 30-place penalty for taking on even more new engine parts for the race at Silverstone.
"Tough times," said the two-time World Champion.
"We had another issue today, this time with the fuel pump. It didn't damage the engine, so we should be able to keep using it again.
"Difficult weekend with the penalties and starting last….at least we weren't in the points or the DNF would have been more painful."