Toyota unconcerned over Alonso's absence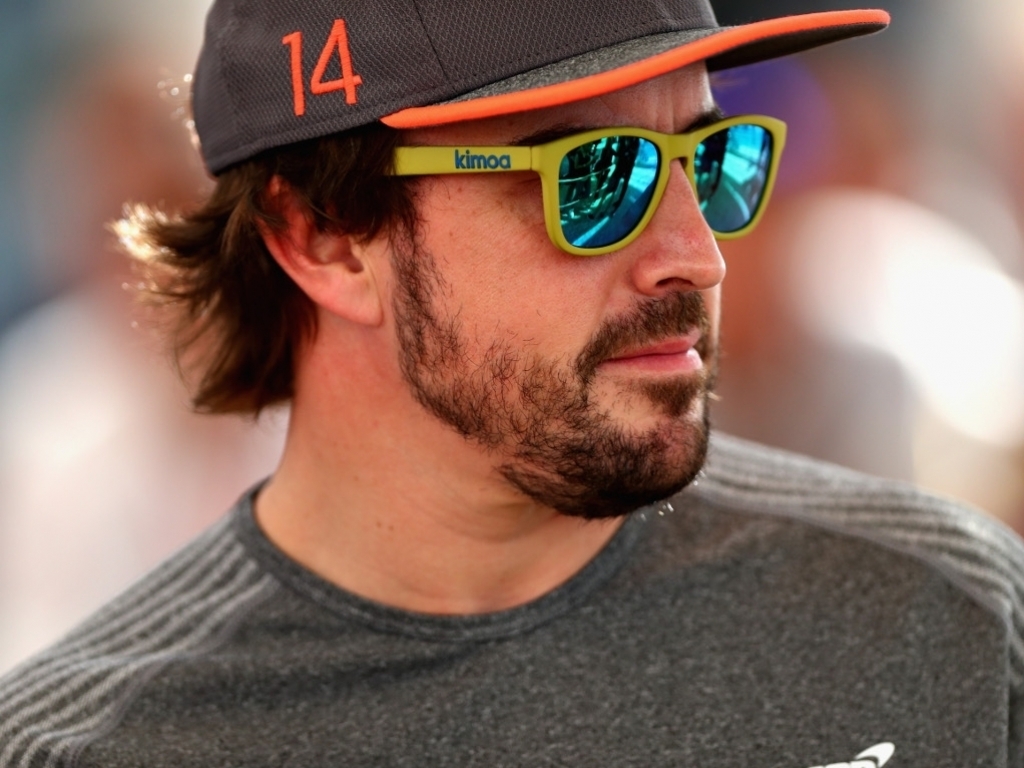 Toyota have said they have "no concerns" over Fernando Alonso missing the WEC Prologue test, which clashes with the Bahrain Grand Prix.
The Spaniard will miss the opportunity to drive the Toyota TS050 Hybrid in traffic ahead of the WEC season opener in Spa, but Toyota Motorsport boss Pascal Vasselon has said Alonso has also shown his experience with traffic in the LMP2 car.
"He will be less experienced in traffic than his team-mates and Spa will be his first experience of this in our car," Vasselon told Autosport.
"But he has already learnt about this at Daytona, so we have no concerns about this.
"He understands what endurance is about and what his duties are."
Alonso has been taking part in another endurance test in Portugal this week and is grateful about how welcoming the rest of the team has been to him.
"The atmosphere in the team is amazing," Alonso said.
"From the first day everyone was very friendly with me: we have a WhatsApp group in which we are constantly chatting."