Traffic plays havoc with frustrated Raikkonen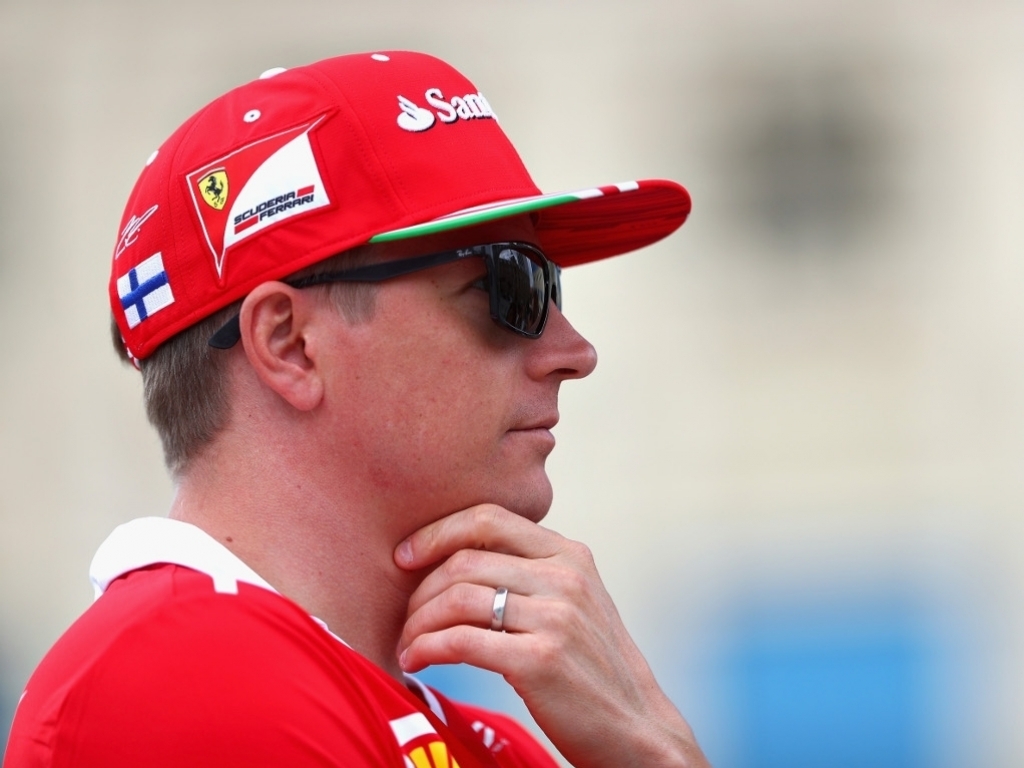 Kimi Raikkonen's qualifying session was disrupted on several occasions by traffic, with Jolyon Palmer set to see the stewards over his involvement.
Raikkonen was held up by the Brit as he prepared for his second hot lap in Q1 and traffic between Turns 8 and 9 affected one of his laps in Q3.
But ultimately the Finn was pleased he will still be able to start from P3 on the grid due to Lewis Hamilton's gearbox penalty.
"I think it was on my second lap, it was an okay lap but obviously on the last corner he [Palmer] slowed down," said Raikkonen.
"I don't know whatever happened but I also had to slow down a lot and then we had to use another set of tyres, which was not the plan. Obviously that was not ideal.
"Then in Q2 everything was okay, even if we had to change the plan a little bit and then in Q3 it was not too bad, apart from there were some cars in the last sector, between Turns 8 and 9, and that didn't help.
"Then on the second lap there were yellow flags and we couldn't finish it. It was not ideal but yesterday we had a tricky day, and in qualifying I think the car was pretty okay.
"It was getting better all the time, so considering how bad or how difficult depends on how you want to look at it the car was yesterday, we're going to start third tomorrow, so that's at least something good, it could have been an awful lot worse.