It was time to blow off the cobwebs from the summer break at Spa, but Felipe Massa's FP1 session was over before it really began after a hefty crash at Malmedy.
But first, Max Verstappen had a lovely new lid to show off and will add to plenty of orange we will see over the weekend with 80,000 Dutch fans making the trip the Spa to support the Red Bull man.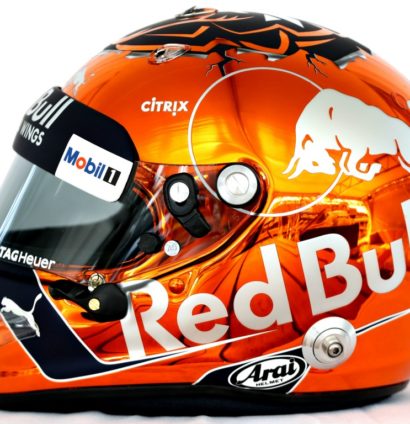 He was born in Belgium, though, so maybe these fans will be cheering him on as well.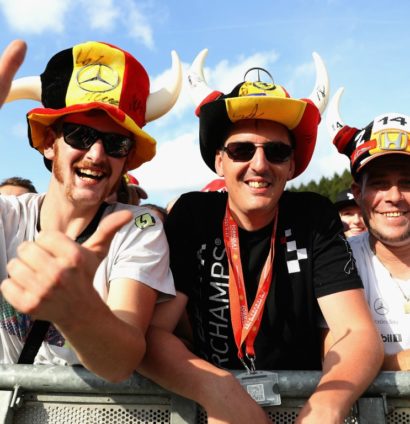 His team-mate Daniel Ricciardo, meanwhile, woke himself up with a little game of catch in the garage ahead of FP1.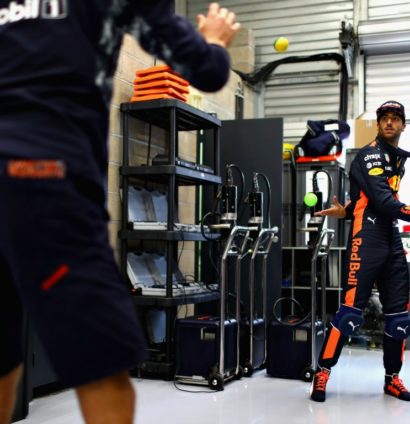 Out on track, a trio of drivers will test out the new Halo device which will be introduced for the 2018 season…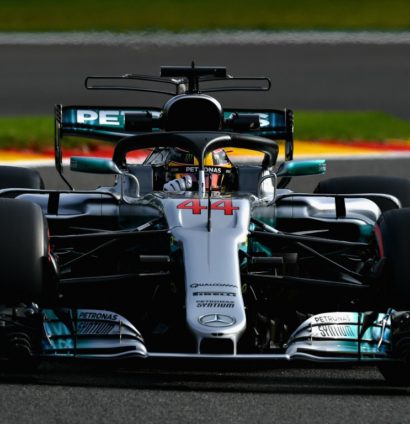 A closer look…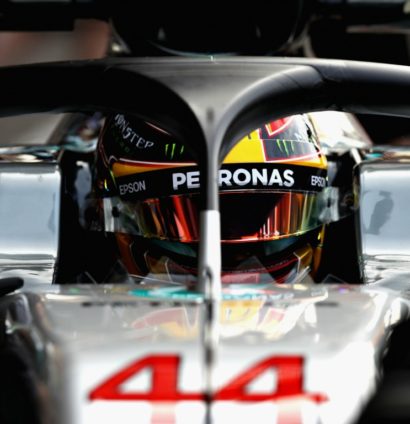 Stoffel Vandoorne also gave it a go for the first time…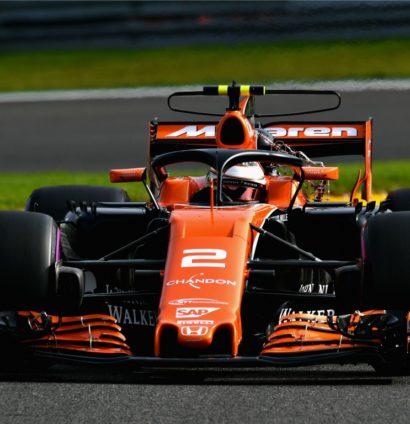 So too did Marcus Ericsson in the Sauber…
There were changes, too, for Haas, but they were much more subtle as they added more white to the front wing of their car. The American outfit love a livery change.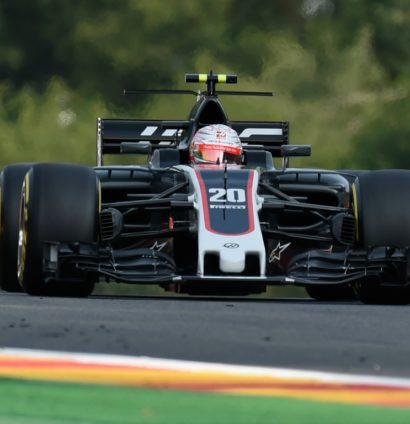 The biggest incident came very early into FP1 and the session was red-flagged as Massa lost all control at Malmedy.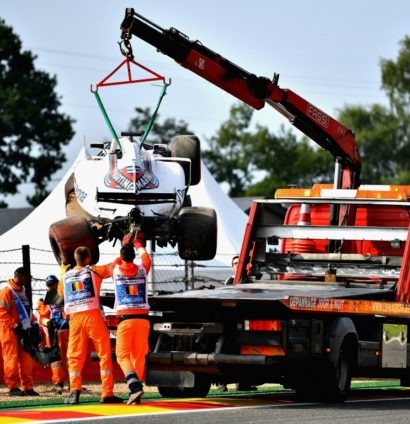 The Brazilian missed the last race in Hungary through illness, but insisted this had nothing to do with this crash. He headed back for some medical checks as a precaution.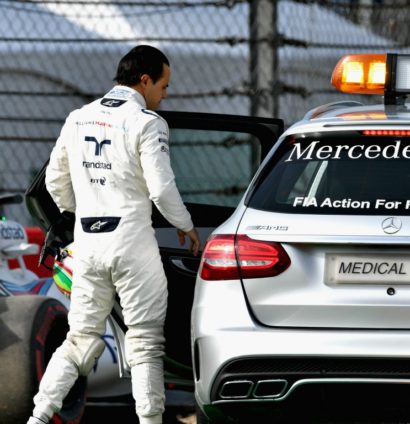 While Sebastian Vettel patiently waited to get going again…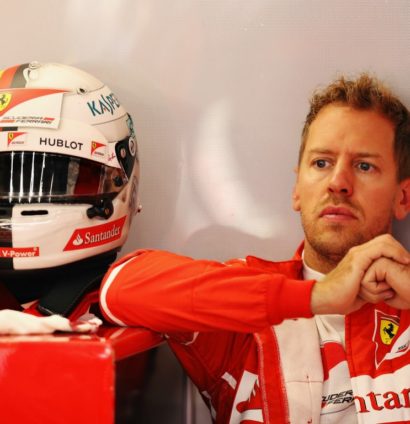 …It was Kimi Raikkonen who went on to be quickest of all in FP1.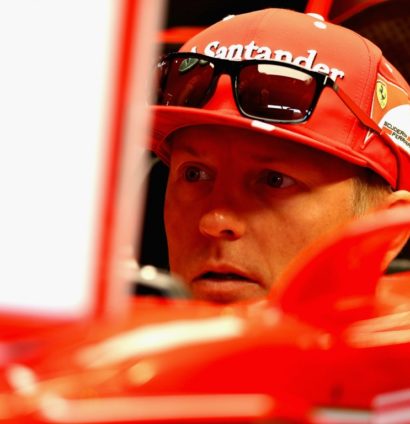 But Mercedes were looking ominous on slower tyres, yet Valtteri Bottas did have a little moment when clipping the barrier after trying to get out of the way of a driver on a hot lap.
Trouble for BOT

He goes off track at Turn 13 #BelgianGP ?? #FP1 pic.twitter.com/55w59VyLQg

— Formula 1 (@F1) August 25, 2017
Verstappen hops into his RB13 ready for the start of FP2.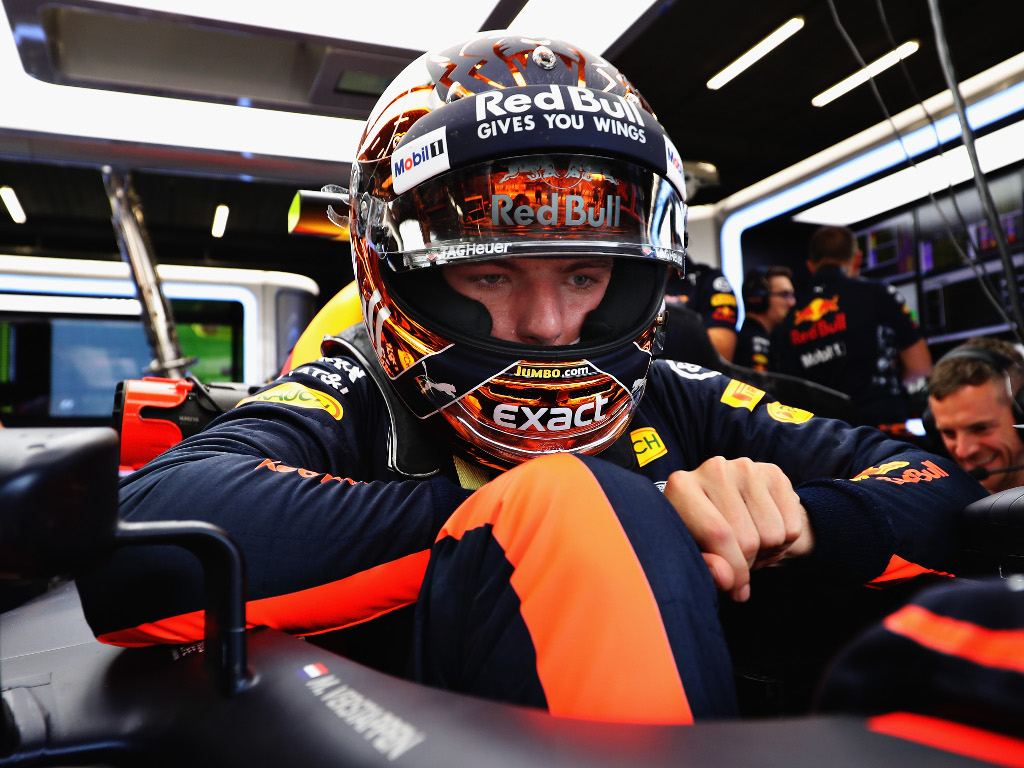 Romain Grosjean and Kevin Magnussen both ran into trouble early in the session as the DRS was stuck open on both cars.
Early FP2 problems for @RGrosjean – his DRS is stuck in the open position #BelgianGP ?? #F1 pic.twitter.com/pO1Q9eYNgb

— Formula 1 (@F1) August 25, 2017
The Spa circuit's elevation changes are famous as Raikkonen is chased by a McLaren up the hill.
Hamilton finished Friday's running as the one to beat with a 1:44.7. That put him 0.26 seconds up on Raikkonen.
And then the rain came…
Us: You'd be crazy to go out in that rain… @alo_oficial: Hold my beer! #BelgianGP ?? @F1 #FP2 pic.twitter.com/xYZW1iyhcM

— Mercedes-AMG F1 (@MercedesAMGF1) August 25, 2017