Two more penalty points for 'The Torpedo'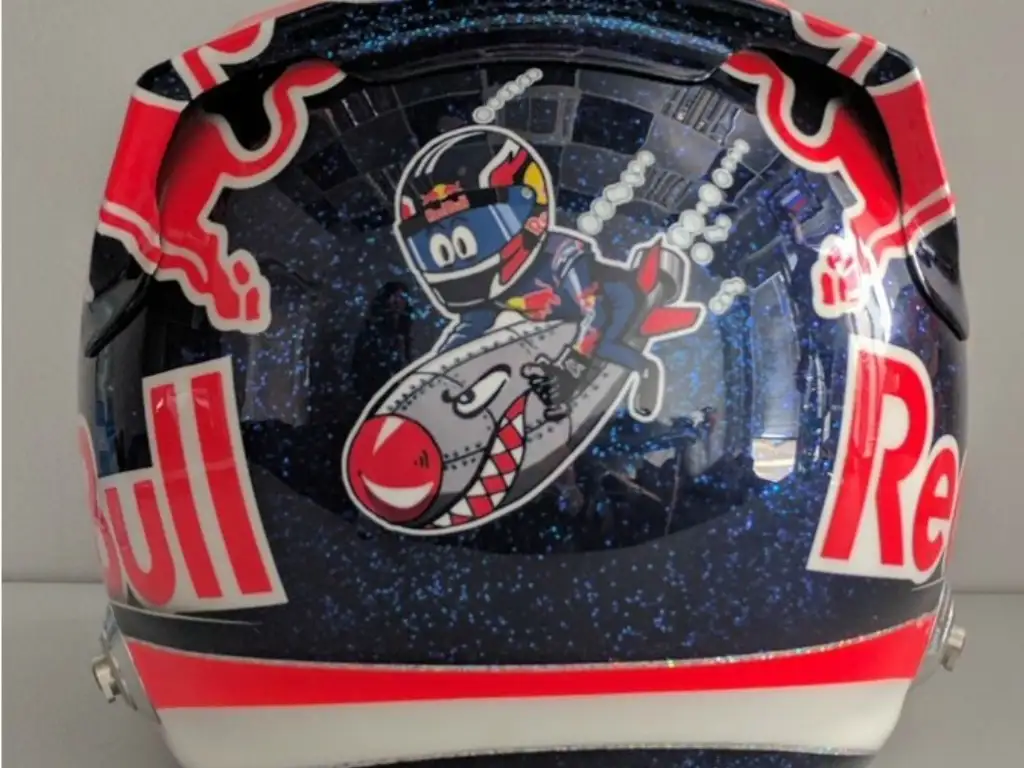 Daniil 'The Torpedo' Kvyat has continued to rack up the penalty points after colliding with team-mate Carlos Sainz at the British Grand Prix.
The Russian was given a drive-through penalty, his second in as many races, after re-entering the track in an unsafe manner, and now has two more penalty points added to his superlicence.
The opening lap incident means Kvyat has 9 penalty points in total, with 12 being an automatic one-race suspension. None of the nine points currently on his licence expire until October.
On the incident, Kvyat said: "I'm very frustrated. My team-mate didn't see me and just came across at massive speed.
"I'm frustrated with the penalty as my race was already ruined. I don't know what the stewards are looking at there."