25,000 (EUR) suspended fine for Force India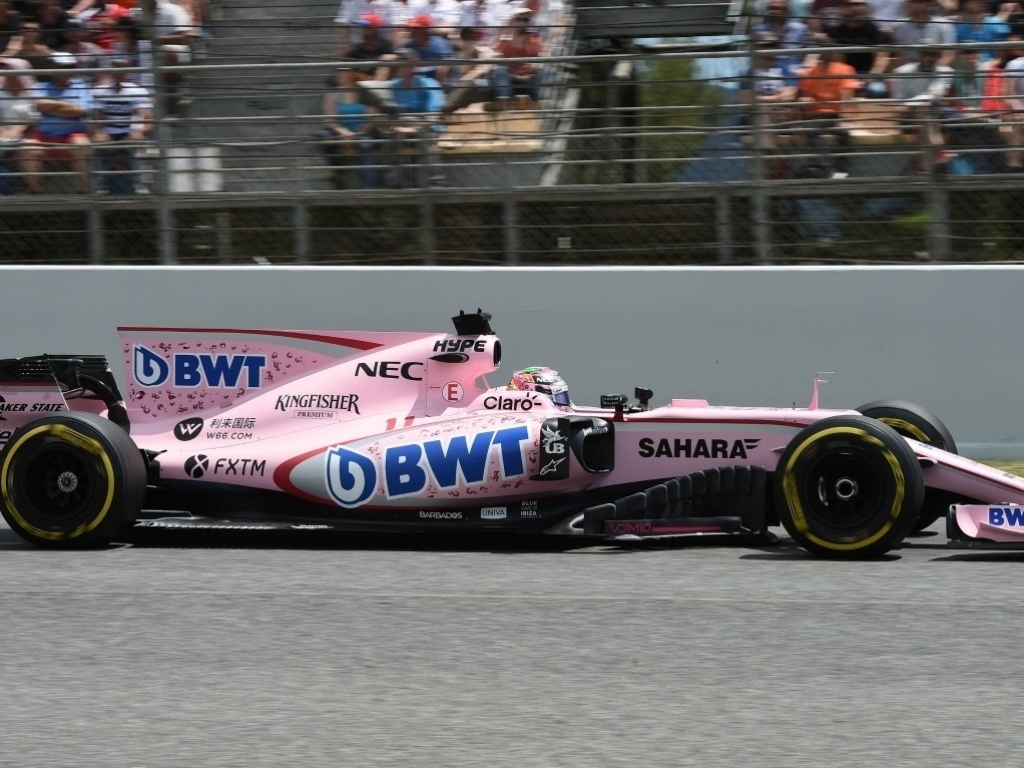 Force India have been given a €25,000 fine, suspended for a year, after they failed to display driver names and numbers correctly on their pink panthers.
Force India were beckon to the stewards' room after yet another double-points finish at the Circuit de Catalunya as they failed to adhere to the new rules set out to help spectators identify the drivers out on track.
"In view of the following mitigating circumstances, the fine is suspended for a period of 12 months pending no further infringements of this nature," read a statement.
"The mitigating circumstances are: the competitor was not challenged about the numbers prior to the race; the numbers (size, colour and location) were not changed during the event; the Competitor has offered to work with the FIA and rectify the situation immediately."