'Unfinished business' for Ricciardo in Monaco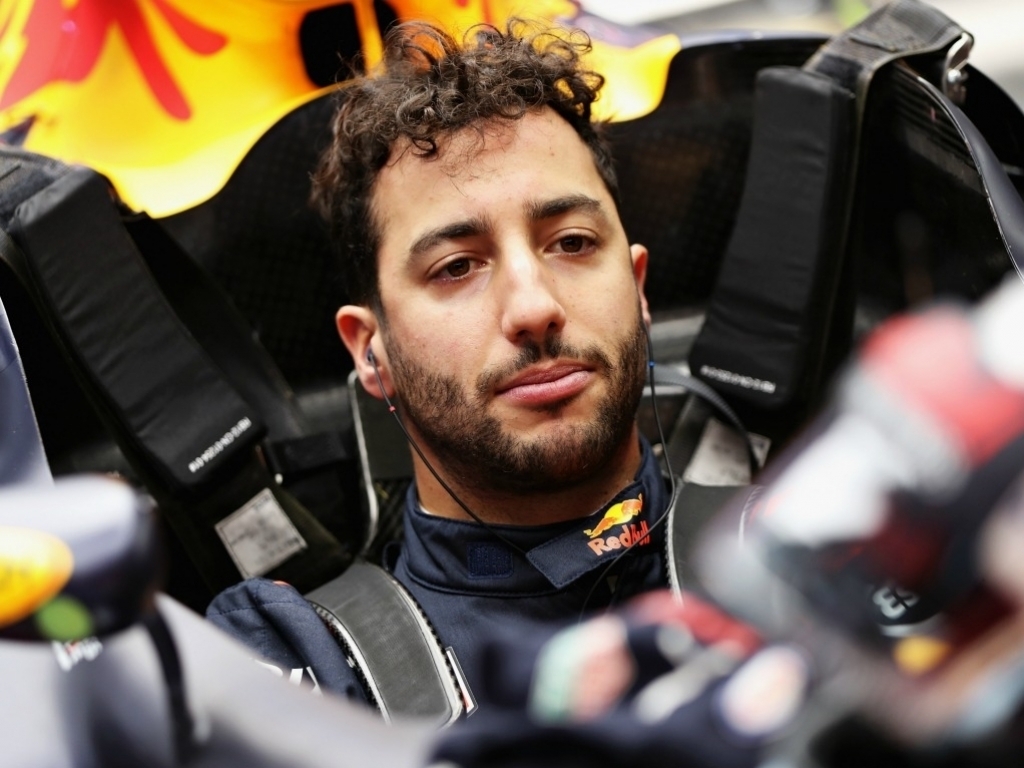 Daniel Ricciardo is ready to attend to some "unfinished business" in Monaco and has new parts on the RB13 to help him achieve his dream.
A botched pit-stop prevented the Aussie from a famous victory 12 months ago as he re-emerged behind eventual winner Lewis Hamilton after grabbing pole position and dictating the race up until that unfortunate point.
But Ricciardo is in a good frame of mind to have another crack at success.
"Certainly looking back on last year there's a bit of unfinished business," Ricciardo revealed.
"I will do what I can. I definitely come here with good feelings, good vibes, the level of confidence is still high."
Ricciardo also said that Red Bull have introduced more new parts in Monaco to try and help bridge the gap between themselves and the leading duo, Mercedes and Ferrari.
He said: "We have some new parts on the car, we had them in Barcelona, we saw it give us bits and pieces but not as much as we still desire, but we have more this weekend, more Monaco-specific stuff.
"Hopefully that will give us more than it did a couple of weeks ago and give us a chance to start leaning on the front guys a bit more. I think this weekend is a chance if you put everything together in qualifying.
"It can give you a good chunk of lap time. It is having a level of confidence around here which helps. We will see. This one's fun, I'm looking forward to it."
New TV customers can continue to enjoy great entertainment with award-winning dramas, must-see series and comedies when they join Sky TV and get 33% off selected Sky TV Bundles for 18 months. This offer is live until midnight 5th June. Click here.