Unwell Magnussen needs all-clear from FIA doctor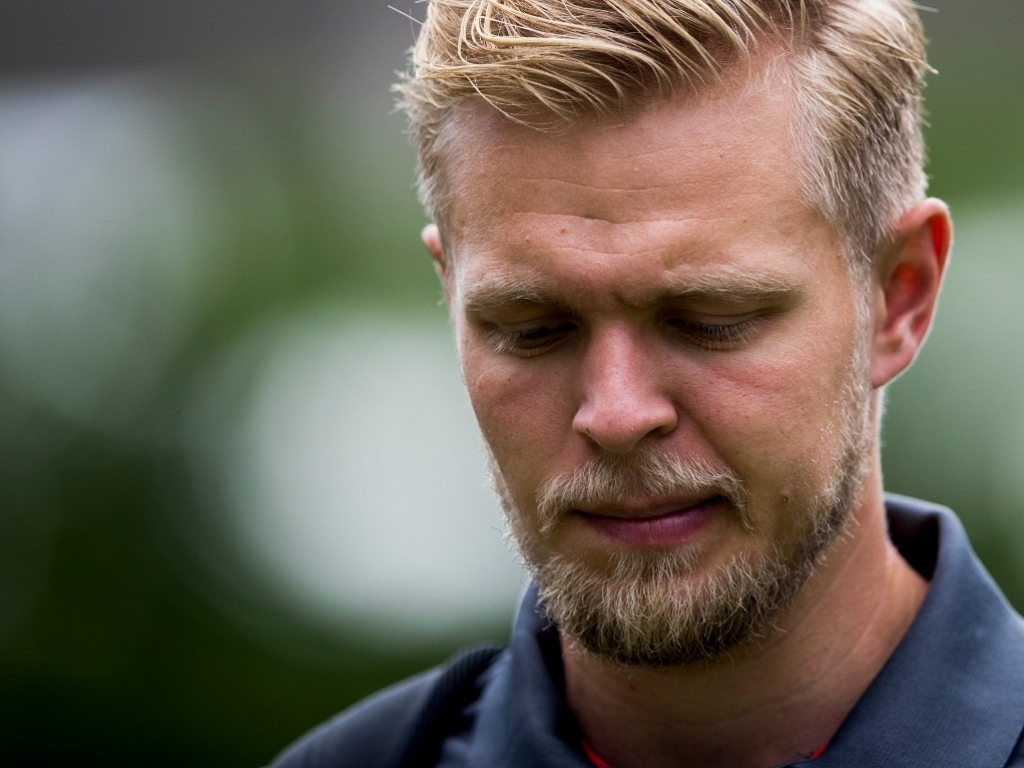 Kevin Magnussen will have to see the FIA doctor ahead of Saturday's final practice after a stomach bug laid him low on Friday afternoon.
The Danish driver, who was 17th quickest in Friday's second practice in Mexico City, did not attend the post-session drivers' briefing after Haas informed the FIA that he was unwell.
He was granted permission to skip the briefing.
An FIA statement said: "The stewards have received a request from Haas F1 team to excuse the driver of car #20, Kevin Magnussen from the drivers' briefing today due to an ongoing medical condition.
"The stewards give permission for the driver to be excused from the briefing and understand that the FIA medical delegate will assess the condition of the driver in advance of P3 tomorrow."
Magnussen returned to his hotel to recover, but his illness has raised questions about his fitness to continue this weekend.
Team boss Guenther Steiner believes he will bounce back overnight.
"He's actually feeling a lot better," he told Autosport.
"But we wanted to get him back to the hotel so he rests, and also so that he doesn't give it to everyone.
"He must have a stomach bug, there's no fever or anything.
"It was actually just me saying 'I think it's better if you back to the hotel', but we had to ask permission because of the drivers' briefing.
"He was fine in the car, we wouldn't have let him in the car if he wasn't. He was just feeling a little bit of a stomach problem."