Vandoorne diplomatic on engine question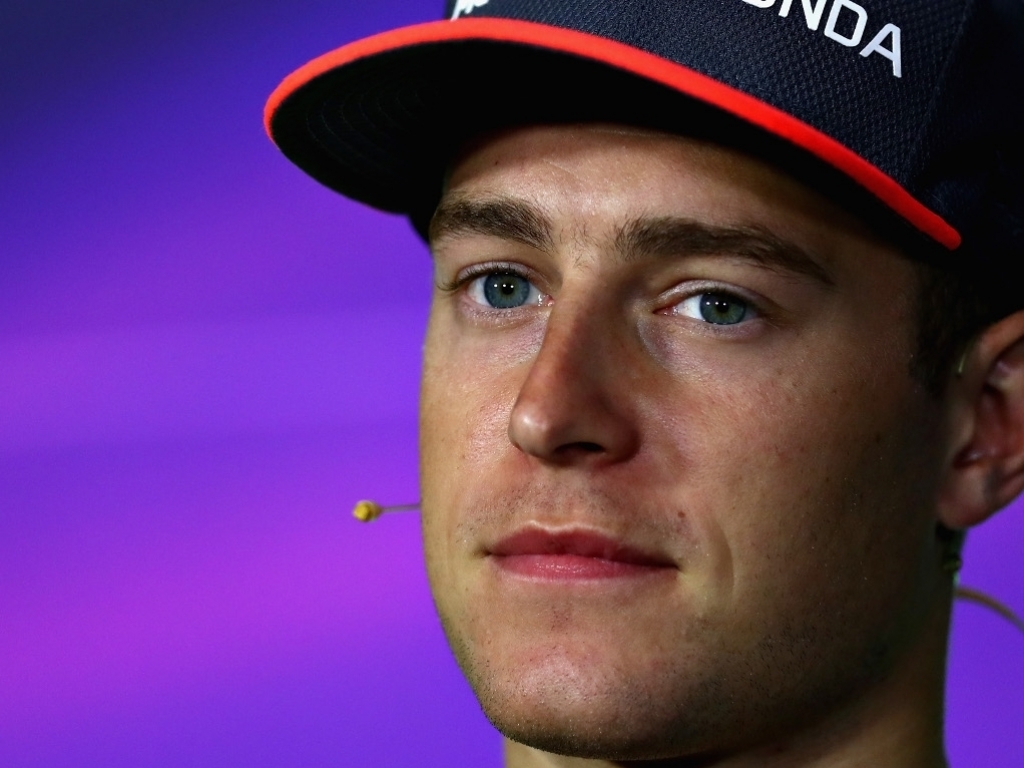 Although McLaren are reportedly close to divorcing Honda, Stoffel Vandoorne has refused to weigh in on the engine debate.
According to reports, after a point-less start to the 2017 championship, McLaren are on the verge of parting ways with Honda.
The Woking team is believed to be chasing a deal with Mercedes for next year's championship.
Asked for his thoughts on what path McLaren should take, Vandoorne replied: "It's not up to me to make that decision.
"Yes it has been a difficult start to the season, not an ideal situation for anyone as we'd like to be fighting much higher up the grid.
"As McLaren we are trying to put McLaren's interest at the top and what is more important for us now is that we need to fight back.
"The team is moving in the right direction and hopefully at some point we will be competitive again.
"And hopefully that is sooner rather than later."