Vandoorne keen to stay on at McLaren for 2019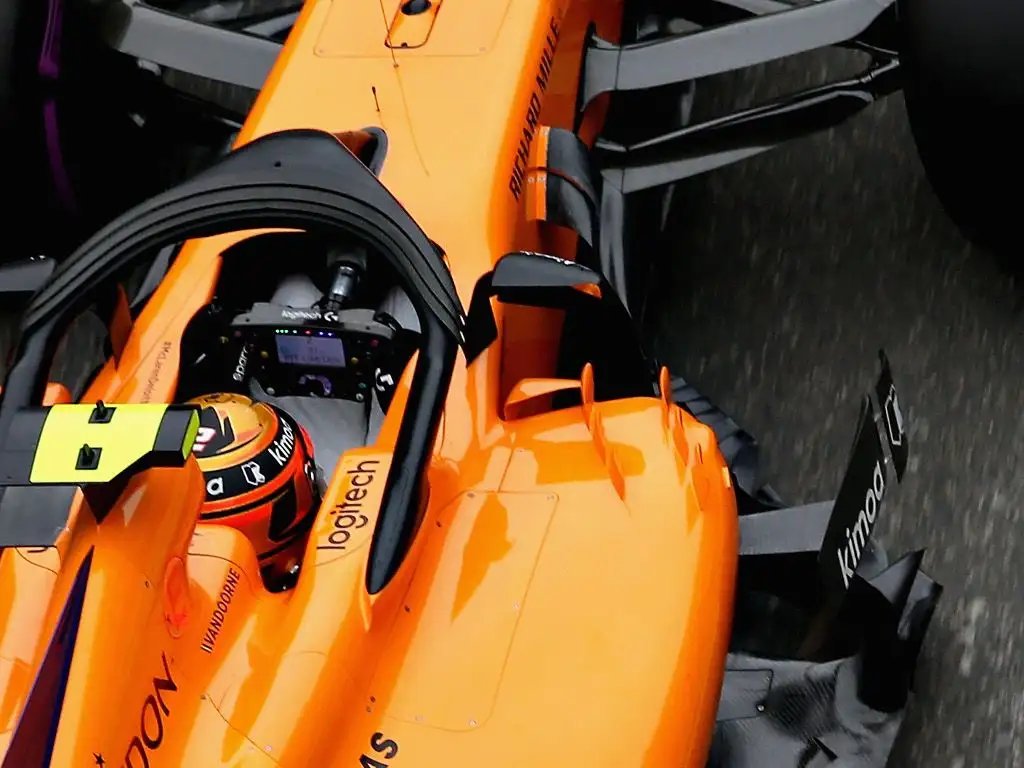 Stoffel Vandoorne says he wants to remain a McLaren driver next season, adamant there's not "much of a margin" between himself and Fernando Alonso.
Alonso has not only out-qualified Vandoorne five from five this season, he is also ahead in the standings with 32 points to eight.
Vandoorne, though, insists the gap between the McLaren team-mates is not as big as it may seem at times.
He told El Pais: "I do not believe that there is much of a margin between Fernando and I.
"The difference between Alonso and me is extremely small and when you're fighting with some of the best drivers in the world, even having a good day does not guarantee that you finish ahead of them.
"Fernando is one of the most complete drivers on the grid when it comes to squeezing everything out of any car he drives.
"We are not as far apart as it may sometimes appear."
And while this year's championship has not quite yielded the results that Vandoorne or McLaren wanted, he is hoping to remain with the Woking team next season.
He stated that he is not looking at "any other option than McLaren".
He added: "I have a very good relationship with the company, I occupy a very important position and I think the team has very high potential for the future.
"Despite not having met expectations, there is a group of people who are very capable of designing a fast car."