Vandoorne: The pressure on McLaren is big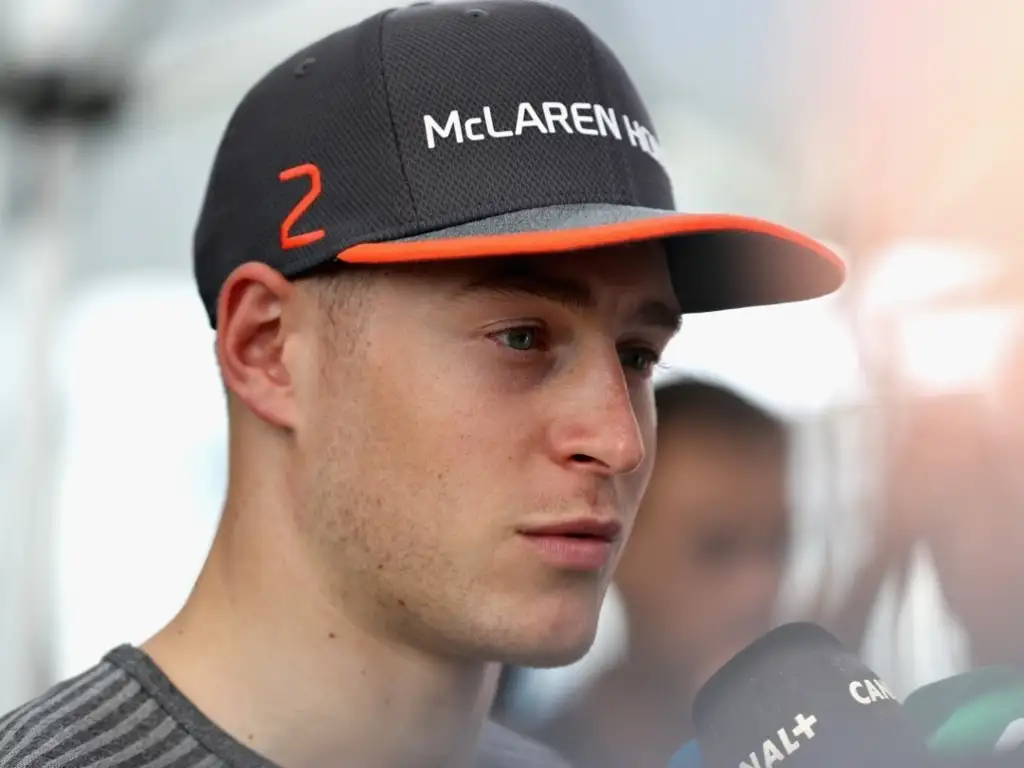 Racing the same engine as Red Bull and Renault this season, Stoffel Vandoorne says the pressure on McLaren to perform is "big."
This season McLaren's claims that they have one, if not the best, chassis in Formula 1 will be tested.
Swapping from Honda to Renault power, the Woking team will run the same engines as race winners Red Bull and works team Renault.
But while racing director Eric Boullier has downplayed the pressure, Vandoorne believe it will be "big."
"In 2018 the pressure on the team is big because we have big points of comparison next to us, like Red Bull who won races last season," the 25-year-old told Belgian broadcaster RTBF.
"Renault has also done well, so the pressure is there. But it is also positive and we need it to progress."
Although testing does not begin until February 26, Vandoorne's pre-season preparations are already in full swing.
He headed to Woking last week where he spent time in the simulator, getting a "first feeling" for the 2018 car.
He added: "The change will be big for us, everyone is very motivated to start testing and see what it's going to give on the track.
"In Barcelona we'll know a little more about how the season will unfold."