Vandoorne: Baku controversy good for F1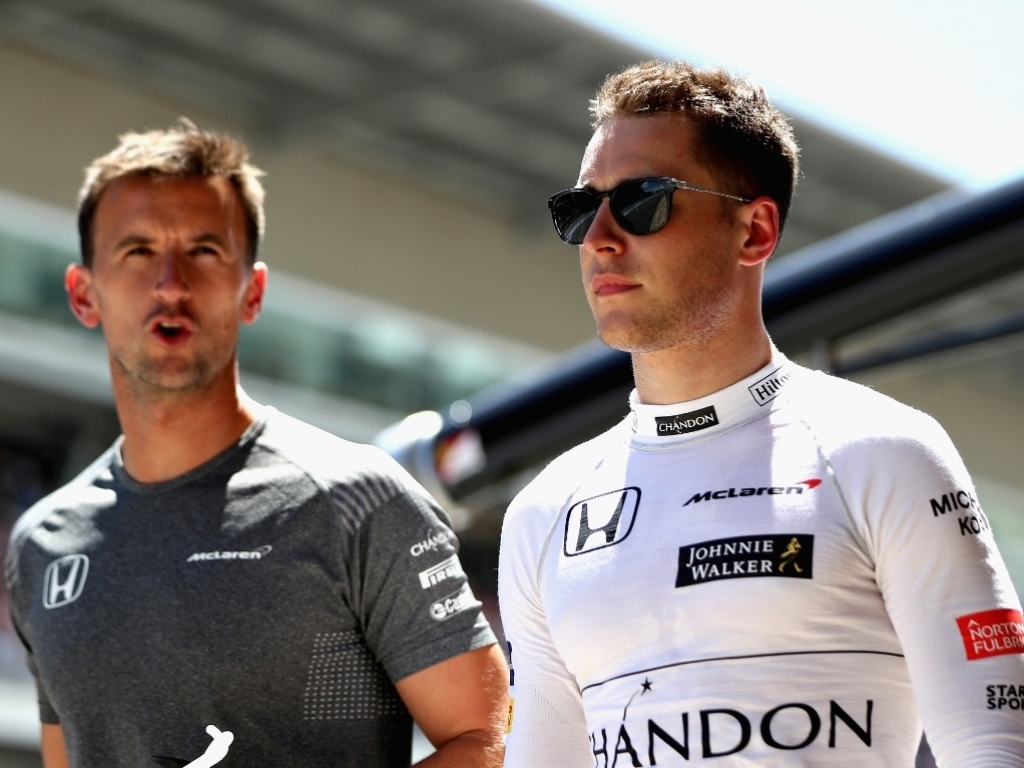 Although Stoffel Vandoorne says he won't judge Sebastian Vettel's actions in Baku, he reckons that display of emotion is "good" for Formula 1.
Vettel is facing an FIA investigation into his behaviour in Azerbaijan after swerving and hitting Lewis Hamilton in retaliation for what he believed to be a brake-check.
The Ferrari driver is facing the possibility of further sanctions having already been penalised with a ten-second stop-go penalty during the grand prix.
But while Vandoorne is refusing to pass judgement on Vettel, he reckons the controversy can only be good for the sport.
"Of course the major talking point after the Baku race was the incident between Sebastian Vettel and Lewis Hamilton – and it is clear that there are a lot of different opinions about what happened," he wrote in his Motorsport.com column.
"My view is that is always difficult to judge things completely from on-board footage, but it was a little bit of a strange reaction from Seb.
"When you are in the heat of the moment, and when you are fighting for victory, then the emotion maybe takes you over a bit.
"In terms of the bigger picture and for the F1 in general, I think the controversy was a positive thing – as this big rivalry and big fight for the championship is exactly what the fans and public want to see.
"I'm not saying that what Seb did was right or wrong, but for the sport to be able to see such emotion is definitely a good thing."