Vandoorne 'won't' be involved in silly season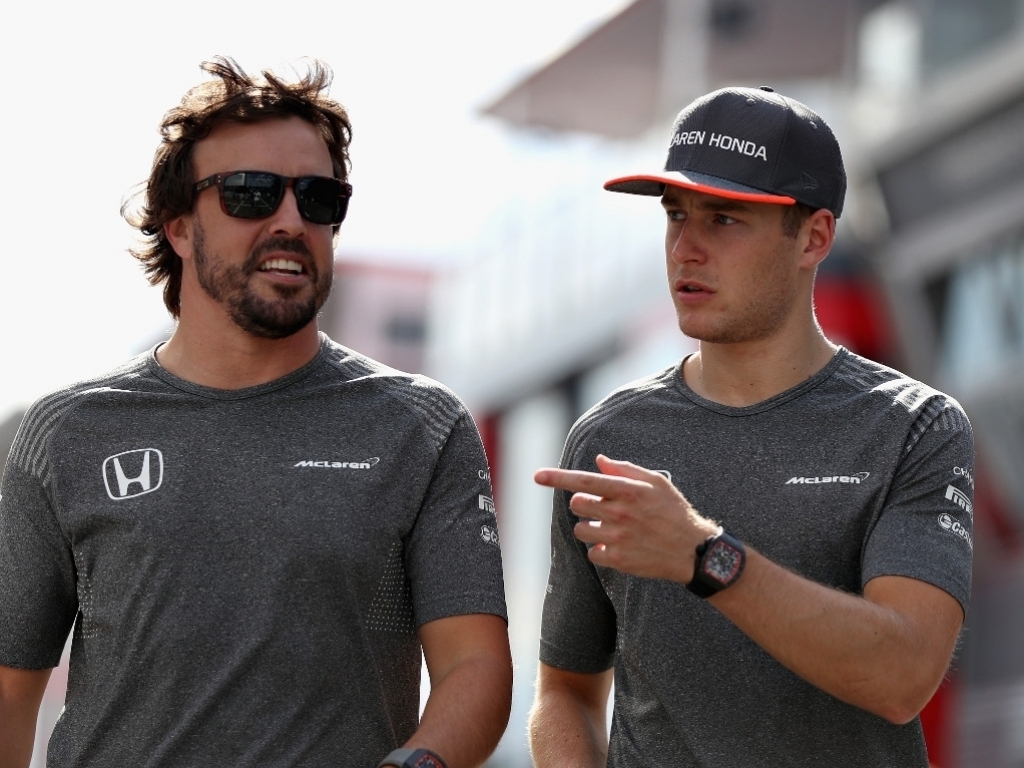 Stoffel Vandoorne says he need not bother following F1's silly season rumours, after all he has a "long-term contract" with McLaren.
Vandoorne stepped up to a full-time race-seat with the Woking team this season but has struggled in his debut campaign.
Not only has he been undone by Honda's repeated failures but he has also fallen short of the benchmark set by team-mate Fernando Alonso.
Despite that Vandoorne can look forward to a long-term future with McLaren, revealing that his seat is safe.
He wrote in his Motorsport.com column: "As we head to the summer too, the heat is picking up with F1's annual silly season of driver movements, but as far as I am concerned I won't be getting that involved in it.
"I have a long-term contract with McLaren and thing are going well. I don't see any problems to be with the team next year. I want to be with McLaren and I am working very hard with the engineers and the team to build on the future.
"Making that effort now is important because I really want us to prepare as well as possible for the moment when we are properly competitive and fighting there at the front."