'Vandoorne's form not as good as expected'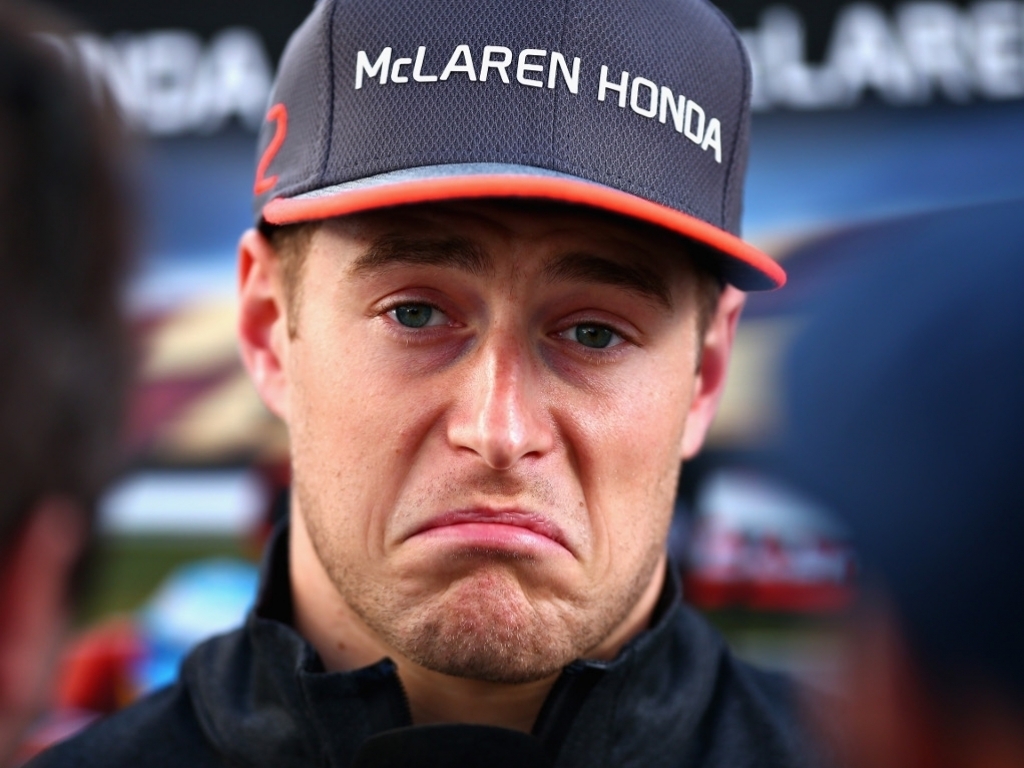 Eric Boullier concedes McLaren expected more from Stoffel Vandoorne this season but are doing all they can to help the rookie find his form.
Although Vandoorne has been unable to show his pace this season, undone by Honda's dismal reliability and speed, he has also fallen short when compared to his team-mate Fernando Alonso.
He has yet to out-qualify the Spaniard, who has also had the better of the Belgian racer on grand prix Sundays.
And although Boullier acknowledges that Vandoorne has failed to impress, he is confident the former GP2 champ will find his form.
"His form is not as good as expected, as we were all expected," the McLaren racing director told Sky Sports F1.
"He had a pretty high track record in the junior categories, he won everything he went through like Lewis. He's very talented.
"It's true that we didn't give him 100 percent to do well because he had a lot of issues on his car and it was quite recurrent but we are now addressing this properly to help him drive the car the way we designed the car and the way we want him to drive, to be fast.
"I'm confident he will achieve this. All the young drivers, starting with Verstappen, all struggling in the first six months."