Vasseur: Zander's Sauber exit 'awkward'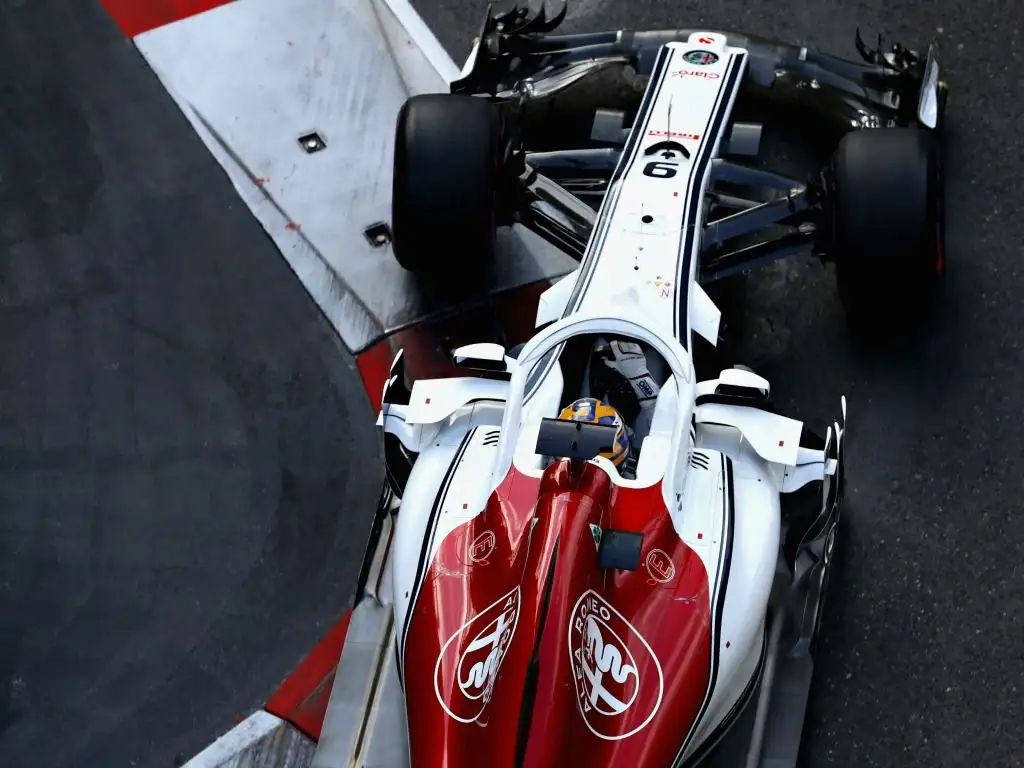 Sauber team principal Fred Vasseur has described technical director Jorg Zander's exit from the team as "awkward".
Zander's contract with the Swiss team was terminated with immediate effect on May 2 with some speculation that he may have been in line to replace Tim Goss at McLaren as part of their re-shuffle.
But, according to Swiss newspaper Blick, Zander's termination was related to several incidents involving alcohol abuse.
While Vasseur did not confirm or deny those reports, he did say that the departure was an "awkward" one to deal with.
"We had to part in a rather awkward situation," team boss Vasseur admitted.
"But now we have to look forward, as we are already starting to develop the car for 2019.
"We must also prepare for the race in Barcelona, so let's see how we perform there."