Vergne: Red Bull told me I'd have Vettel's seat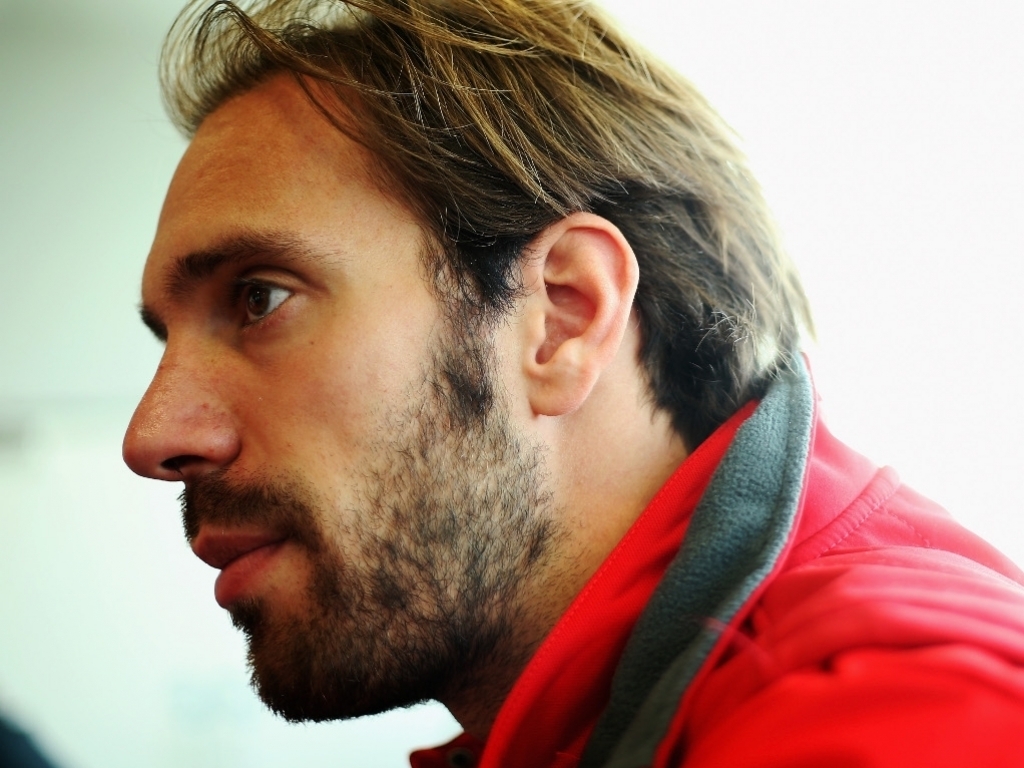 Jean-Eric Vergne has revealed that Red Bull told him that he would have Sebastian Vettel's seat if the German left only to hand it to Daniil Kvyat.
Vergne's days of racing in Formula 1 were cut short when, at the end of 2014, he was dropped by the Red Bull family.
Not only did the Frenchman lose his Toro Rosso drive to Max Verstappen, but the promise of being the one promoted should Vettel leave Red Bull was never fulfilled.
Without a race-seat for the 2016 season, Vergne took up a test driver role with Ferrari and moved into Formula E before switching to the World Endurance Championship.
Explaining what happened at the end of 2014, he told Crash.net: "In the summer I got a call from Red Bull saying that they would put Max in the car. Back then, I totally understood it.
"It was like, okay, Toro Rosso is some kind of school for the Red Bull junior drivers and there was no place to go to Red Bull, so actually it was kind of them to let me know so early in the season.
"But during that call, I said: 'What if Vettel goes?'. He said: 'You will be in the car'.
"I had done a great season so far, it was good. They knew the deficit I had against Kvyat in the car, talking about the weight [disadvantage]. Later on, when Vettel left, it was after my good races that I had done.
"But I found out later that because the way it was said, it would have looked bad that they'd come back on that decision.
"It was a frustrating situation, definitely. Then the whole Toro Rosso team wanted to keep me next to Max, and at the end of the day, it was the same outcome. They would not go back on the decision."