Max Verstappen worked up a big sweat in the Bahrain desert after pushing his broken-down car back to the garage.
But before attention turned to this weekend's action, Formula 1 bosses revealed their latest vision to all 10 teams in the paddock on Friday morning.
For those that want to know what was tabled in the teams meetings with FOM as they look to work towards new rules for 2021… pic.twitter.com/raRdfbVGGA

— Matthew Somerfield 🅢🅞🅜🅔🅡🅢Ⓕ① (@SomersF1) April 6, 2018
It was not the best start to the weekend for Max Verstappen and Red Bull as his car came to a grinding halt within the first five minutes of FP1.
The Dutchman did the dirty work to help push the car back.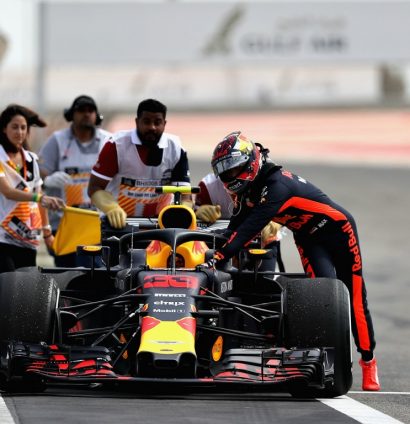 Turn 8 was also proving problematic for Lance Stroll and Charles Leclerc, who thankfully only suffered minor spins.
STR: "I have too much oversteer"
LEC: "I spun"

Synchronised spinning for two of F1's young guns 🔄#F1 #BahrainGP pic.twitter.com/B0TacroWXi

— Formula 1 (@F1) April 6, 2018
At the halfway stage of FP1, it was a usual suspect out in front…
Back in the garage and getting a closer look at W09 👀

Usual #FP1 checks and tweaks for both cars #DrivenByEachOther #BahrainGP pic.twitter.com/EZjVe6xfjF

— Mercedes-AMG F1 (@MercedesAMGF1) April 6, 2018
Yet Hamilton was unable to put a clean lap together on supersoft tyres, the softs took a bit of a pasting too.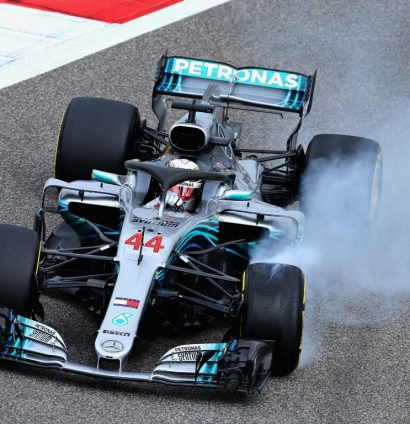 Leaving Daniel Ricciardo to seize the initiative and set the early pace in Bahrain.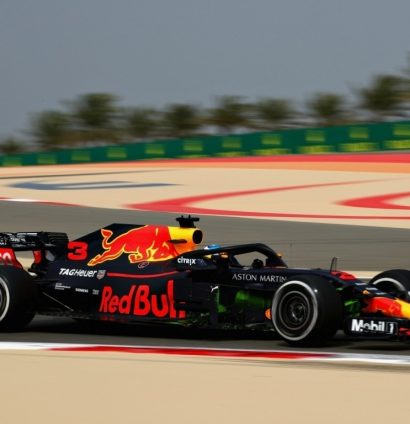 It was a nightmare start to the weekend for Sergio Perez and Force India as a whole with the team's two drivers bottom of the timesheets bar Verstappen.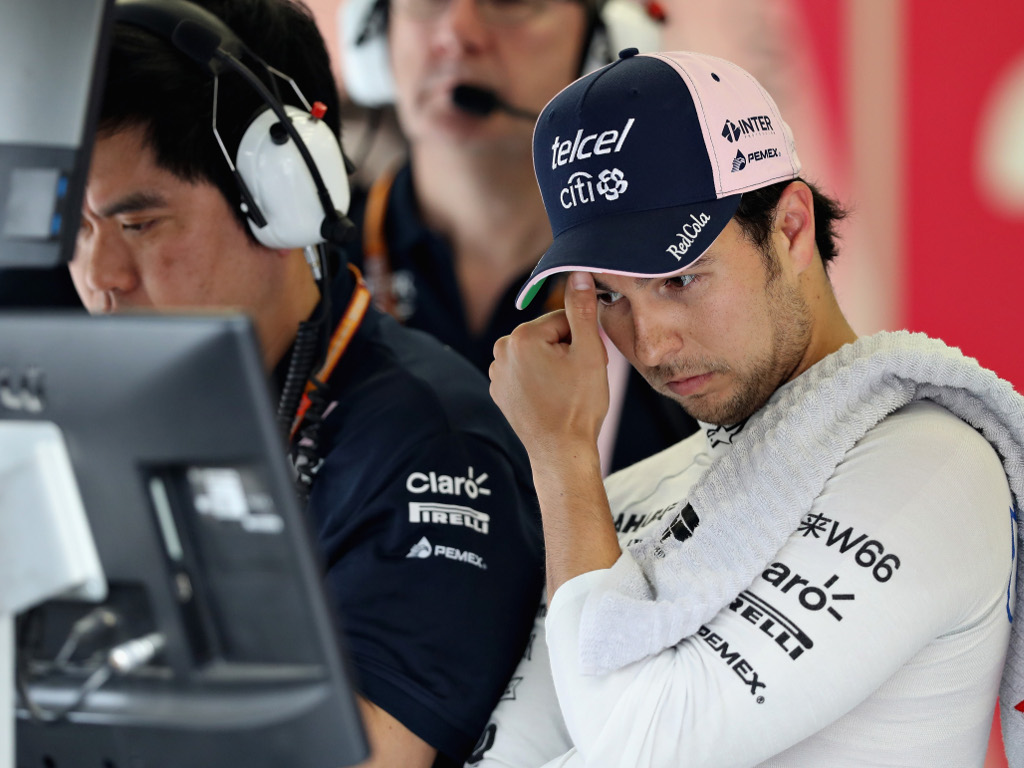 After a solid start to the weekend, McLaren were looking forward to FP2.
The sunlight is fading, but the floodlights are on as the teams up and and down the pitlane prepare for the final practice session of the day. #BahrainGP pic.twitter.com/eDGROXLfpJ

— McLaren (@McLarenF1) April 6, 2018
The afternoon's pace-setter Daniel Ricciardo hopped (over the Halo) and back into his RB14 ready for the start of second practice.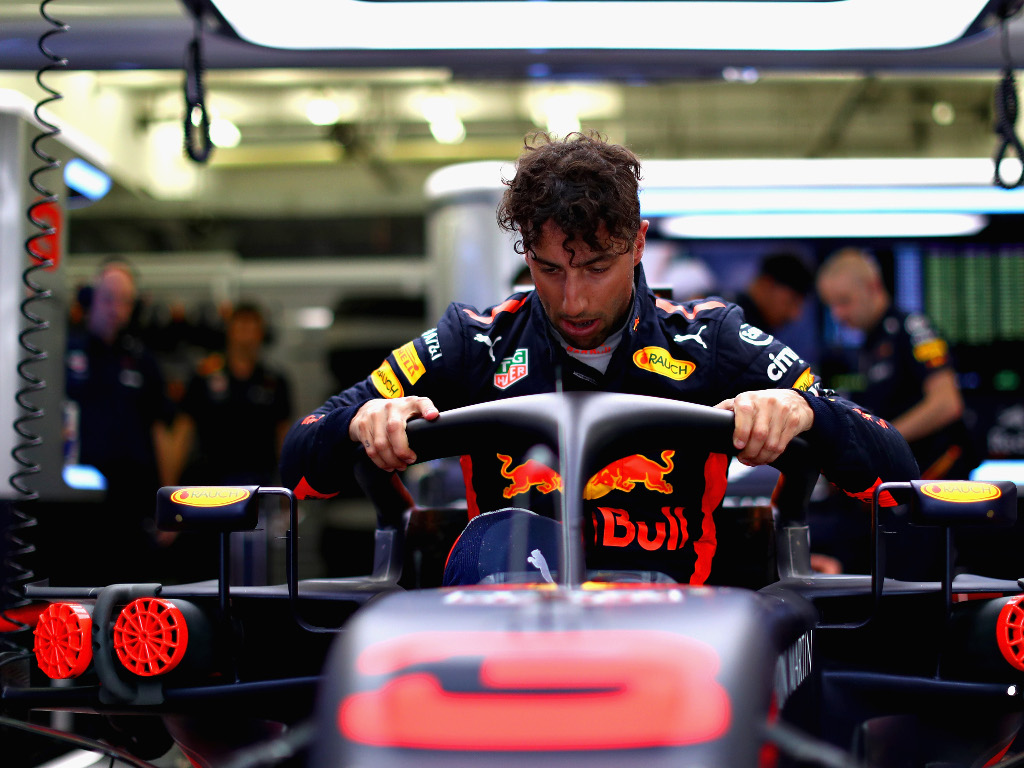 The sun set and the lights came into effect at the Bahrain International circuit with Romain Grosjean in the obligatory scenic shot.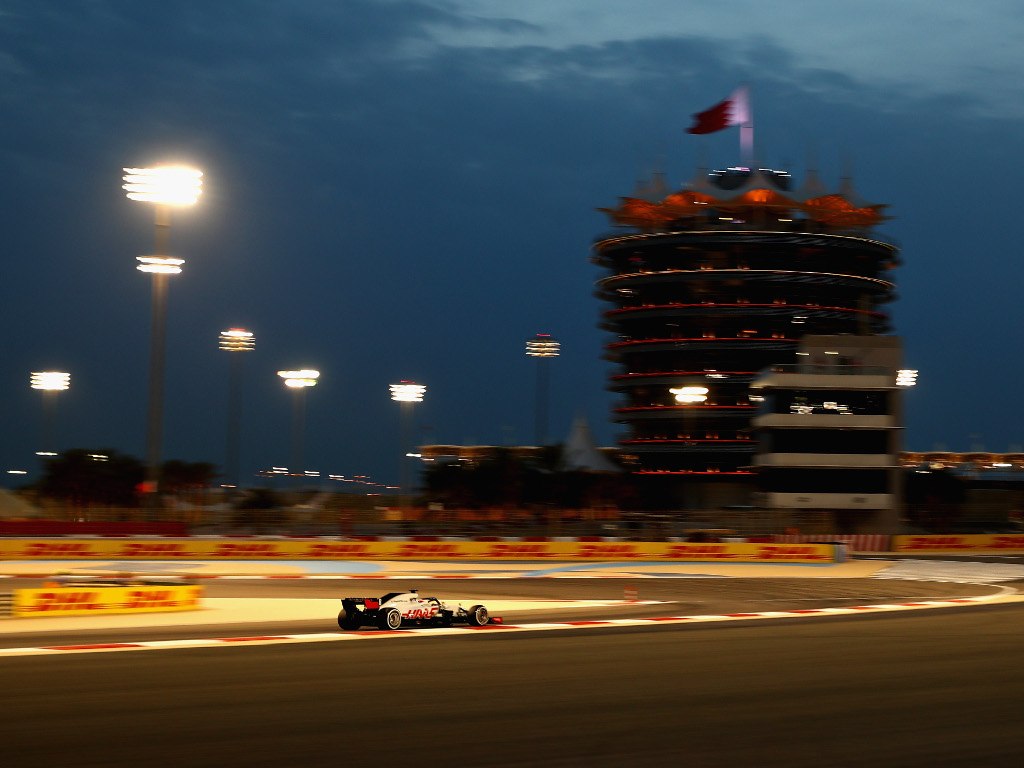 Vettel sparks it up under the lights.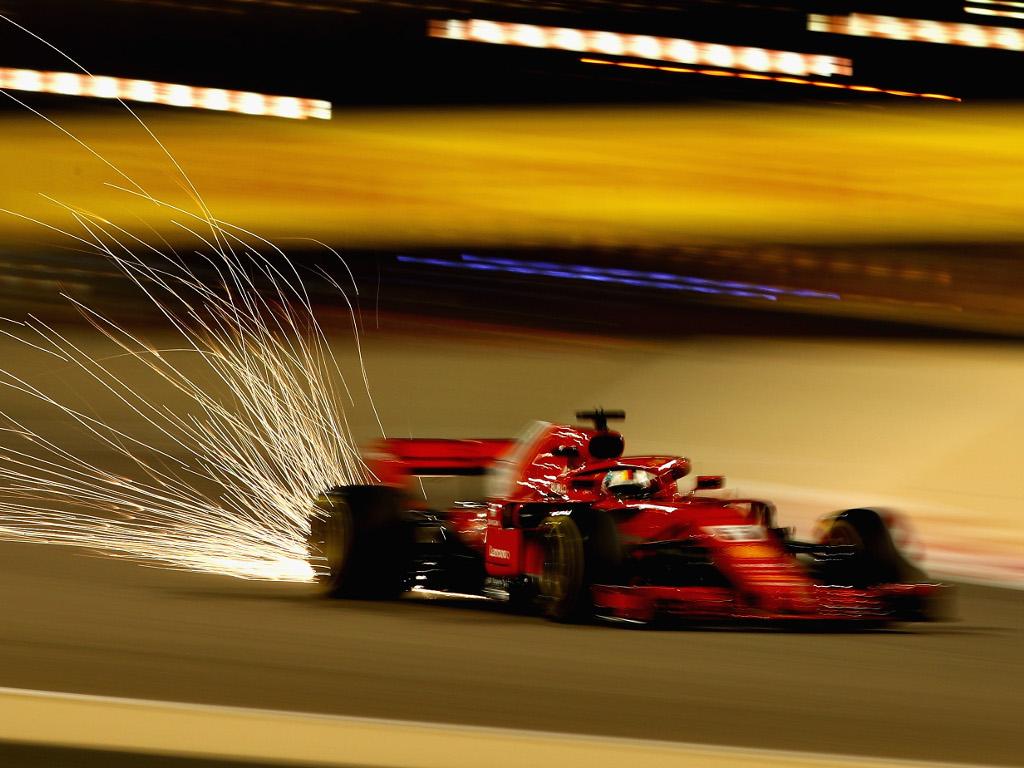 Outside the top ten, Carlos Sainz was left to ponder what Renault could do to improve.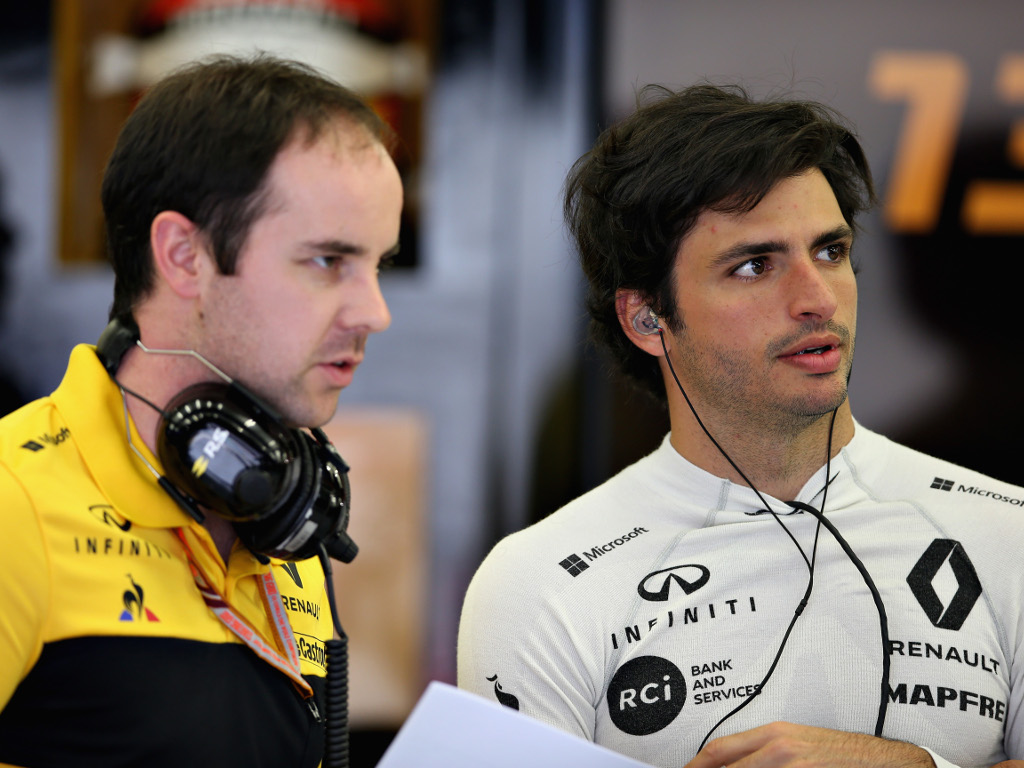 Verstappen didn't always get it right…
Interesting line from Max 🤔😂#F1 #BahrainGP pic.twitter.com/tOwi6TbgA4

— Formula 1 (@F1) April 6, 2018
It was Ferrari's Kimi Raikkonen who finished quickest of all with a 1:29.817.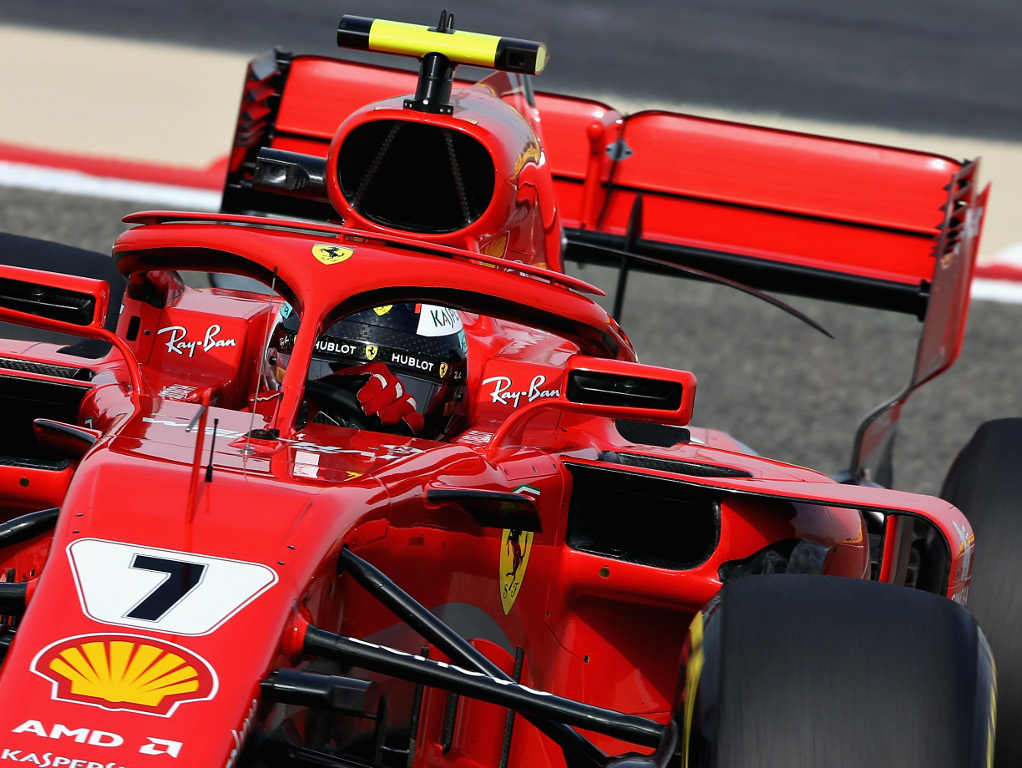 But his session ended like this…
This car produced the fastest lap of #FP2 so far

But it's going nowhere fast now 😬#F1 #BahrainGP pic.twitter.com/pg8YTfKoNl

— Formula 1 (@F1) April 6, 2018