Verstappen explains 'power slide into barriers'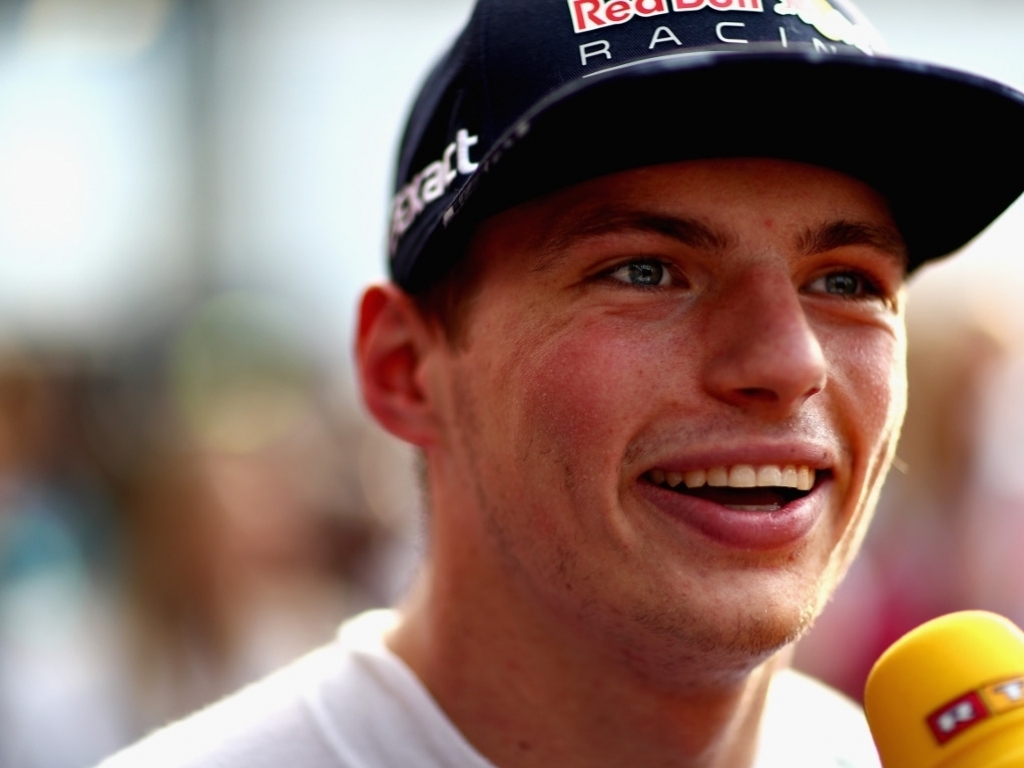 Having blotted his copybook with a crash late in FP2, Friday's pace-setter Max Verstappen says he tried to "play it safe", it just went wrong.
Verstappen was the driver to beat in Baku on Friday as he set the pace in both practice sessions.
The Red Bull racer ended the day with a 1:43.362 to put him a tenth up on Valtteri Bottas, however, he also ended it in the barriers at Turn 1.
"It was very weird to be honest," he explained.
"I locked up but still tried to make the corner.
"Then I decided I'll try to play it safe and make the escape road but then suddenly I lost the rear and had a four wheel power slide into the barrier."
Asked about the damage to his RB13, he replied: "t is broken but we had new parts but luckily nothing for the race."
As for whether the late crash will dent his confidence around the street circuit, Verstappen said: "We'll find out tomorrow."