Verstappen 'fed up' with reliability issues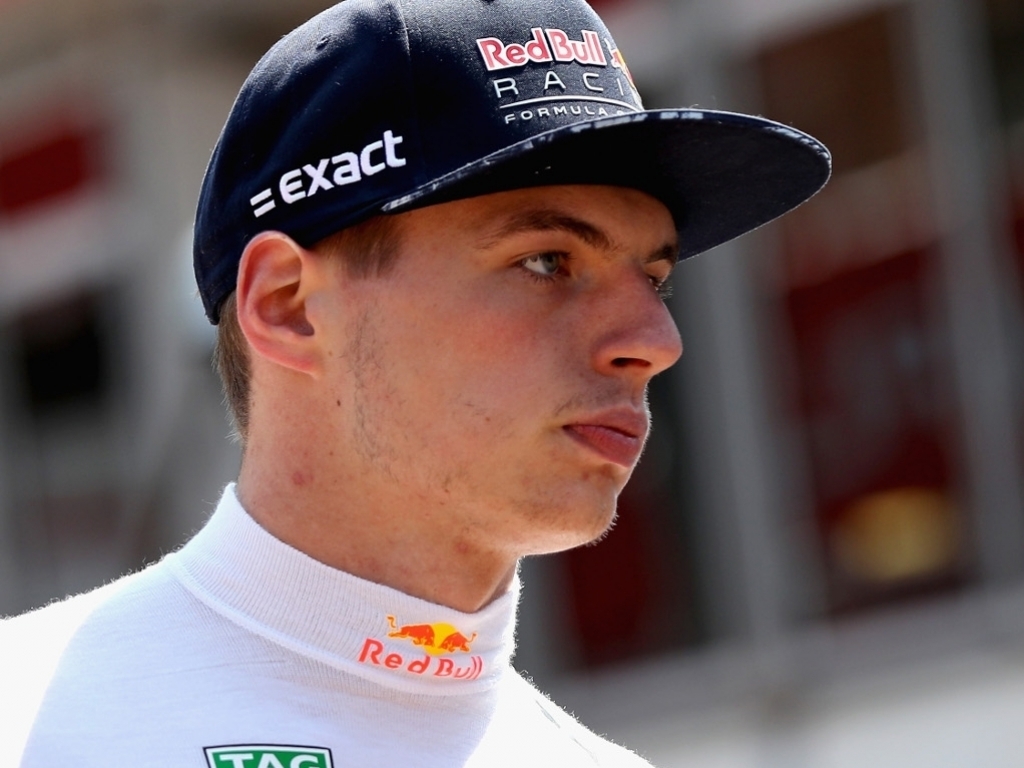 Max Verstappen is growing tired of Red Bull's reliability problems after suffering his third DNF in five races.
The Dutchman arrived in Canada already in a bad mood after admitting that Daniel Ricciardo's over-cut in Monaco was still playing on his mind.
And Sunday's race in Montreal would have done very little to make him feel better after his flying start was ruined by a sudden loss in engine power.
"I'm a bit fed up with it," Verstappen said.
"I keep recharging and coming back each weekend, but a lot of things keep happening which aren't nice. That's racing, in one way, but I'm not enjoying it at the moment.
"The way the race ended for me was very frustrating after such a good start. I think a podium was possible but once again we come away with nothing.
"The start was really good, straight away I felt no wheel spin and could just put the power down and make some places.
"(At the start) I had a little bit of contact with Seb (Vettel) on the first corner, running wide there means it can sometimes happen.
"From there on the pace felt good and I was looking after the tyres and brakes as we had no chance of catching Lewis.
"I was just concentrating on doing my own race when I suddenly lost all power and everything shut down."