Verstappen: Hamilton controlled the pace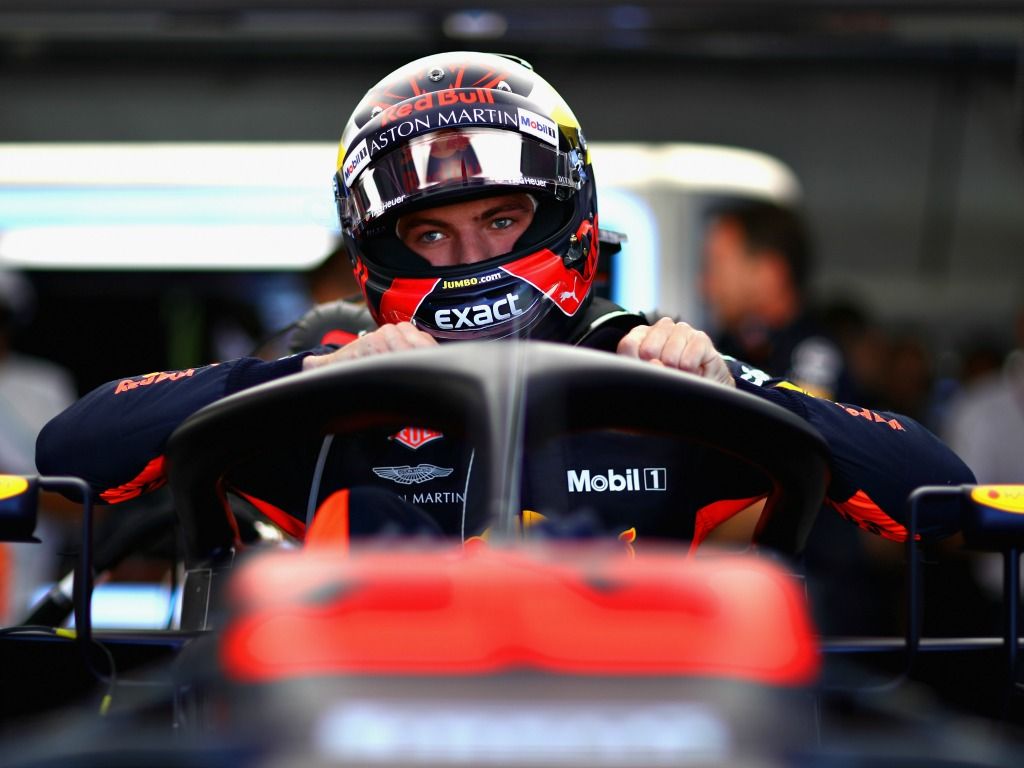 Max Verstappen may have been two seconds behind Lewis Hamilton in the early laps in France but he reckons the Brit was just "controlling the pace."
Hamilton led from start to finish in Sunday's race as the Circuit Paul Ricard returned to the calendar for the first time since 1990.
Verstappen raced his way to second place, taking advantage of a first lap collision involving Sebastian Vettel and Valtteri Bottas to improve on his grid position.
And while he finished second on the day, the Red Bull driver never once looked as if he could challenge Hamilton for the win.
The Mercedes driver took the chequered flag by seven seconds ahead of Verstappen.
"It was good," he said of his French GP podium.
"I tried to follow Lewis. He was controlling the pace.
"I didn't have to work very hard for it but it's good to be in the podium."
As for the opening lap antics from Vettel, who hit the back of Bottas' W09, Verstappen said: "At the start, everybody was trying to go to get a position and everybody can make mistakes."