'Verstappen in the same mould as Senna'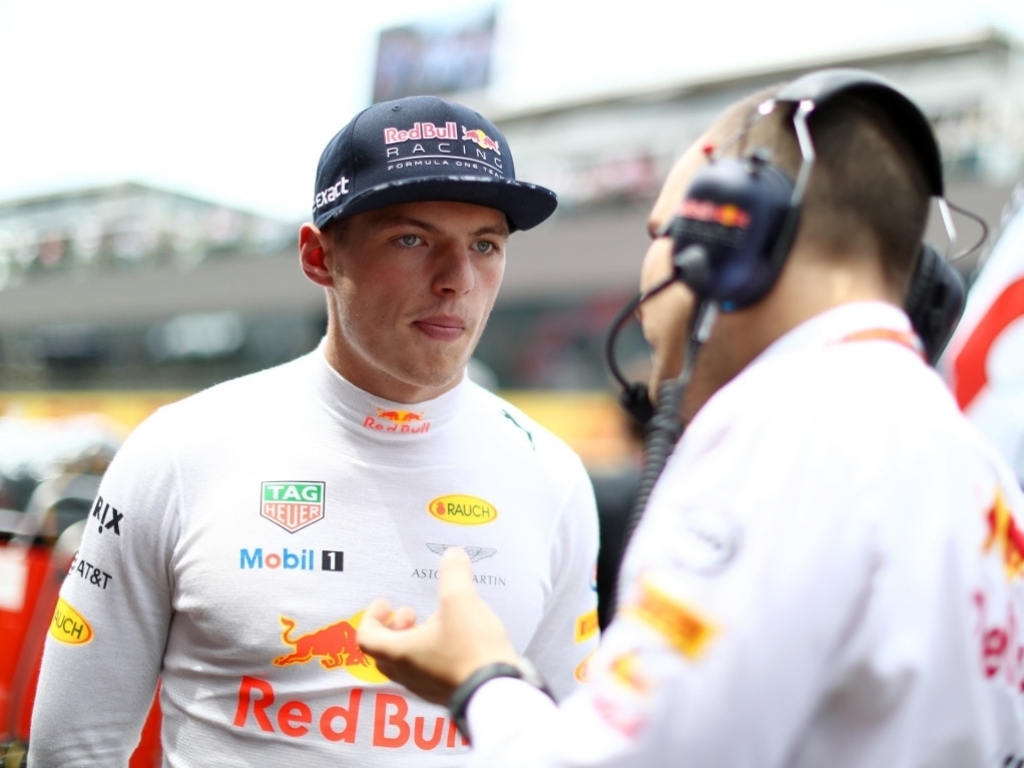 Ex-Formula 1 driver Gerhard Berger has high praise for Max Verstappen, comparing him to the legendary Ayrton Senna.
Verstappen has proven to be a huge hit since joining Formula 1 in 2015, becoming the youngest-ever race winner and impressing with some stellar performances like the one in Senna's homeland last year.
And Berger, who was team-mates with Senna, is reminded of the icon when he watches Verstappen in action.
"In my time, Ayrton Senna was by far the best driver, and maybe he was the best driver of all time," Berger said.
"Now, Max Verstappen has amazed me with his overtaking skills, especially in the first lap.
"Other drivers regularly damage their front wing, but not Verstappen. He is from the same mould as Senna."
Verstappen has struggled for points at Red Bull this season due to a number of reliability issues, but he is still widely-regarded as a future World Champion.