Verstappen: Monaco crashes spur me on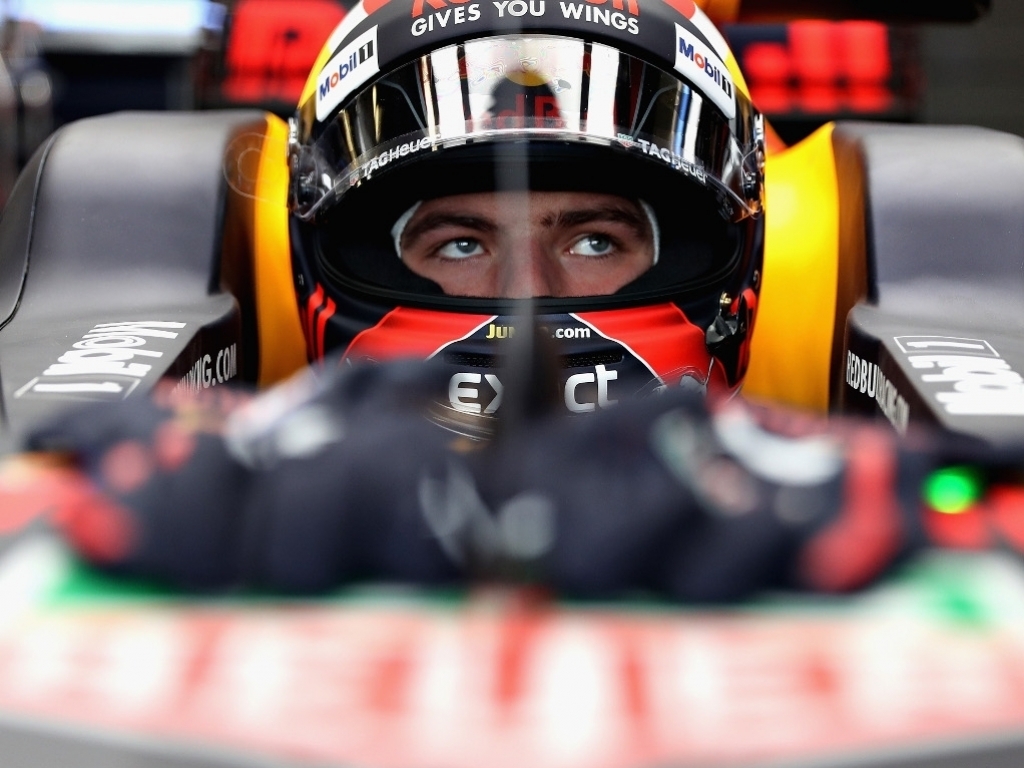 Max Verstappen has said he will not be affected at the Monaco Grand Prix by his previous performances at the iconic circuit.
The Dutchman has retired had two retirements from two race starts, with his double crash in qualifying and then the race itself last year coming mere weeks after his historic victory at the Spanish Grand Prix.
Verstappen also crashed at St. Devote back in his Toro Rosso days in 2015, but he believes he has learned a lot about the track in the last couple of years.
"There is no such thing as a low risk lap in Monaco, it doesn't exist if you want to be fast because you have to be on the limit," he explained.
"Last year's crash was very unfortunate but it doesn't affect my confidence heading back there.
"It just makes me want to do better this year and learn from my mistakes. We still have a lot to learn from the car in terms of setup as it is always developing and we haven't driven it on a tight street circuit yet."