Verstappen not subject to team orders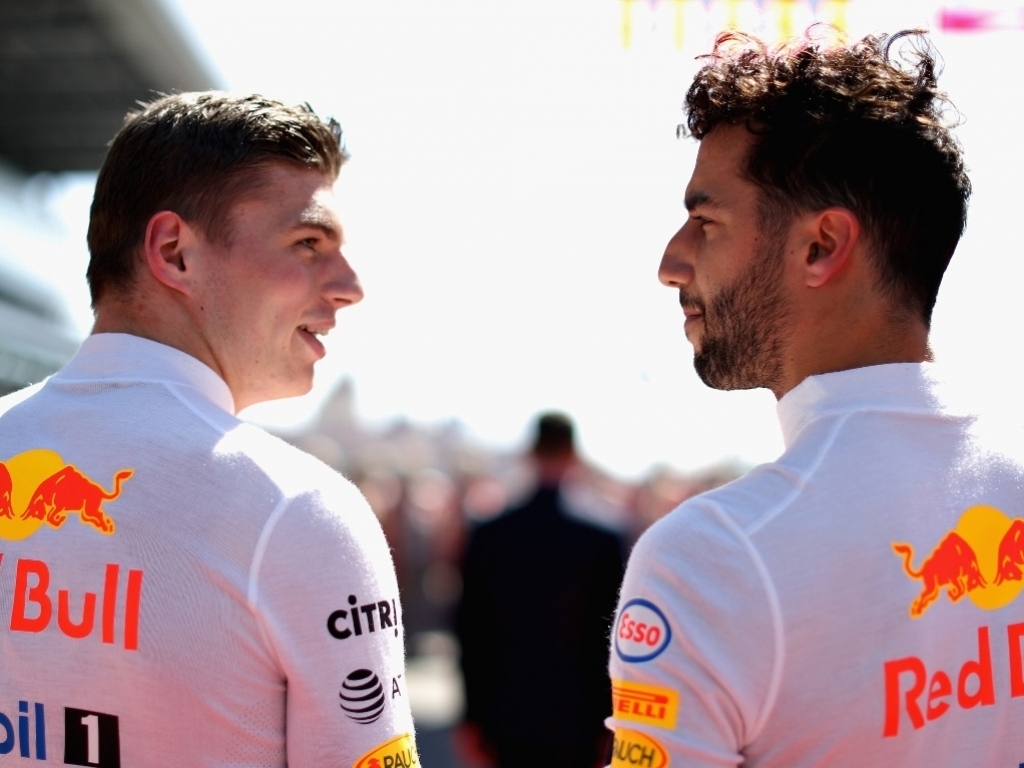 Red Bull team principal Christian Horner has said Max Verstappen will not be asked to support a potential World Championship push by Daniel Riccardo…yet.
Ricciardo has secured podium finishes in his last five races and is fourth in the World Championship standings, 64 points behind leader Sebastian Vettel.
But Verstappen is a further 68 points back as his season continues to be plagued with race retirements, but the Dutchman has nothing to worry about when it comes to treating drivers as priority one or two.
"We are not thinking about championships, we are thinking about getting performance on the car, and race-by-race events," said Horner.
"We don't consider ourselves to be contenders in this championship at this point of time. We want to go to every GP, give it everything we can and close the gap."
"If he [Ricciardo] was within 15-20 points, it is a different story. But 64 points at not the halfway point of the season, you've got to be a fair optimist to start issuing team orders at that point."