Verstappen 'not too worried' about RB13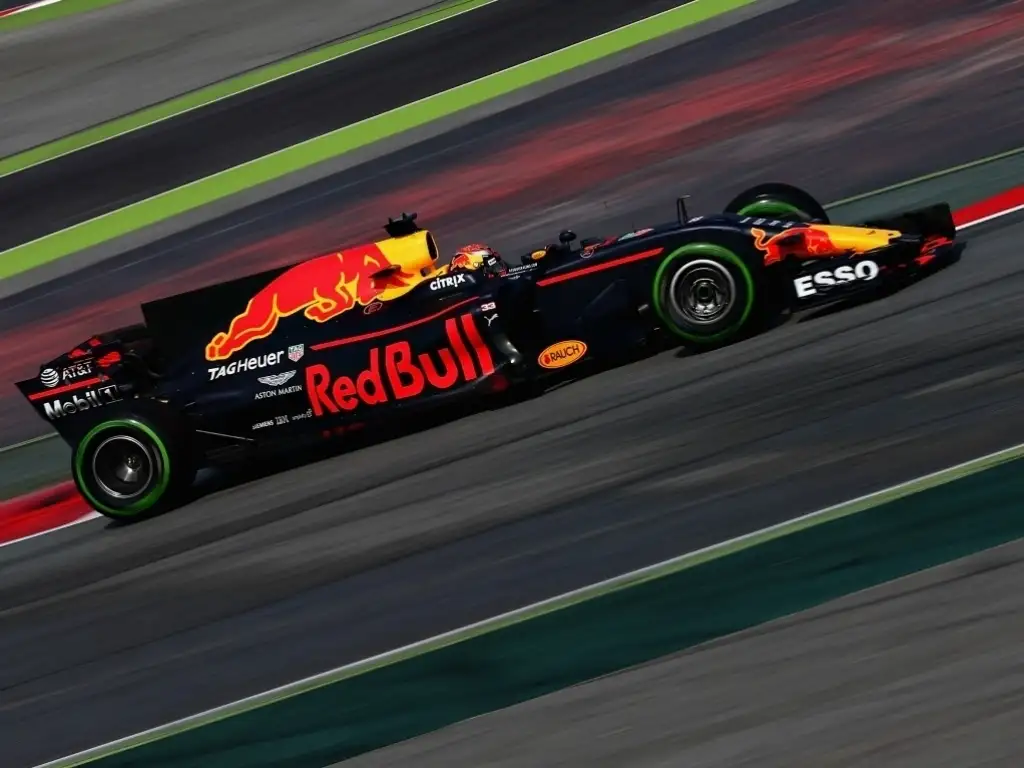 Max Verstappen has said he is confident that a raging Red Bull will be unleashed at Melbourne as the issues they are facing are "nothing major".
The Dutchman finished P2 on the final day of Winter Testing, but a turbo problem with the RB13 did prevent Verstappen from completing a full day's work.
However, with Ferrari hogging all the headlines after Kimi Raikkonen broke into the 1:18 benchmark, Verstappen is unconcerned about the prospect of perhaps falling back to third in the pecking order.
"I am not too worried," Verstappen told reporters.
"That is what we use testing for to test all the bits and I am quite confident at Renault,"
"They can solve the issues for Melbourne. It is nothing major what is happening, which is good.
"In testing you never show everything you can do, it is all about trying to improve the car and get you in good shape for Melbourne. It is not about qualifying lap times.
We learned a lot during #F1testing. But we want to and have to #keeppushing to improve ourselves! #Barcelona pic.twitter.com/MaZRaCvn2f

— Max Verstappen (@Max33Verstappen) March 10, 2017
"The most important thing for us was to check the balance and we definitely improved but it can be better.
"It was a positive day, the performance is not too bad. We want to improve and we have to improve but it is OK for the moment."