Verstappen on 'absolutely rubbish' race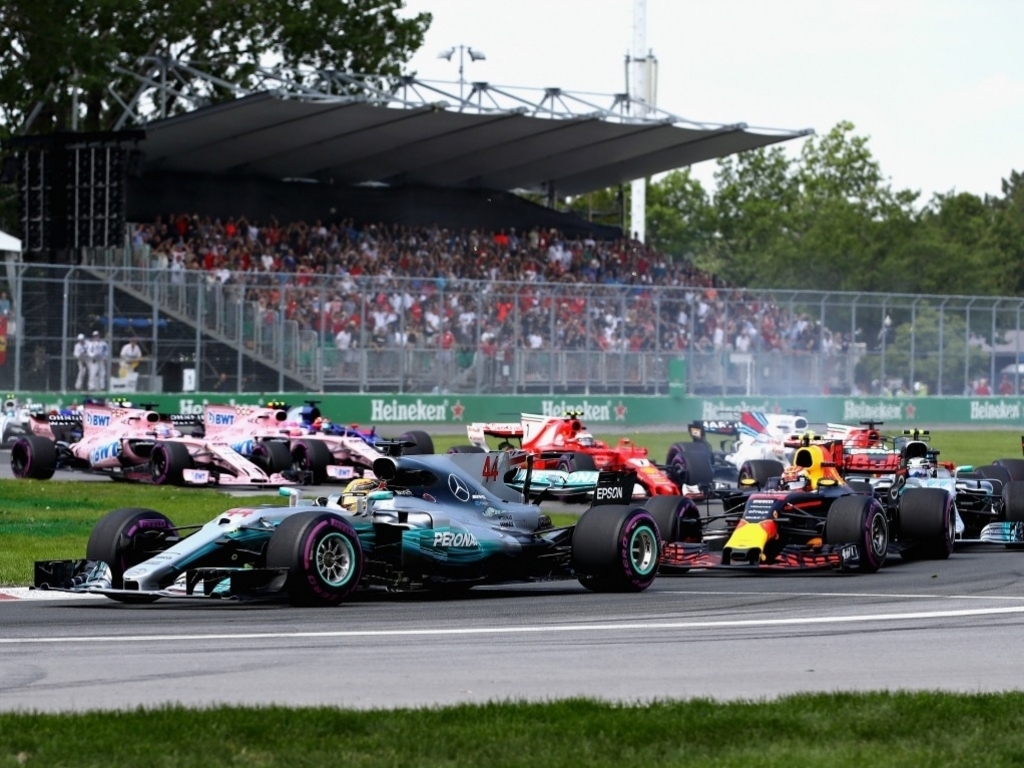 Max Verstappen was distraught after a sudden power loss brought his race to an early end after a pulsating start to the Canadian Grand Prix.
The Dutchman stormed from P5 to P2 at the first corner, clipping Sebastian Vettel's front wing along the way, but it was all in vain as he broke down on Lap 10 on the exit of Turn 2.
"Absolutely rubbish," Verstappen said via the official Red Bull website.
"Suddenly I lost all power. I wanted to accelerate again and then everything went dark, I couldn't even communicate anymore, absolutely nothing.
"It's a major bummer, especially when you're second.
"The start was super, I didn't have any wheel spin and I think it was the best start they ever had at Red Bull. I didn't notice anything of me touching Vettel, but well, things like that can happen.
"Ultimately you still end up with nothing, so it sucks."
He added: "You know that the car is not good enough for second spot, but I could have kept my position, because you see how difficult it is to overtake here.
"I pulled away from Bottas and I could have ended up on the podium."