Verstappen is 'really perplexed' by Hamilton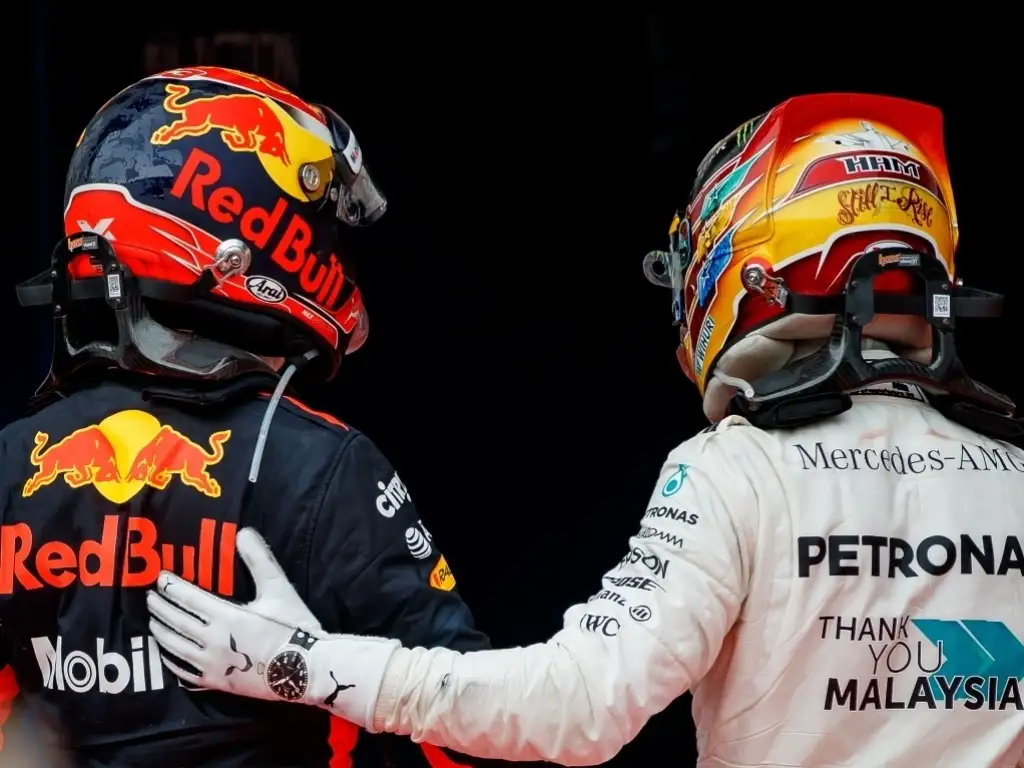 Max Verstappen says he "really perplexed" by Lewis Hamilton's life outside of Formula 1 but that clearly it works for him.
Hamilton secured his fourth World title last month in Mexico, writing his name into Formula 1's record books as only the fifth driver to achieve that feat.
Second only behind Michael Schumacher in the wins' column, Hamilton's results have put to rest criticism about his lifestyle outside of Formula 1.
It does, however, still leave some of his rivals rather confused.
"I don't follow many drivers on social media," Verstappen told Dutch newspaper De Telegraaf.
"I follow Daniel (Ricciardo). And Lewis. And Pierre (Gasly) because he's a nice guy.
"When I see what Lewis does in his free time, I'm sometimes really perplexed.
"He does so much!
"It's his life and he wins races and championships so it's fine. You can hardly say it doesn't work for him."