Verstappen: Red Bull not too far off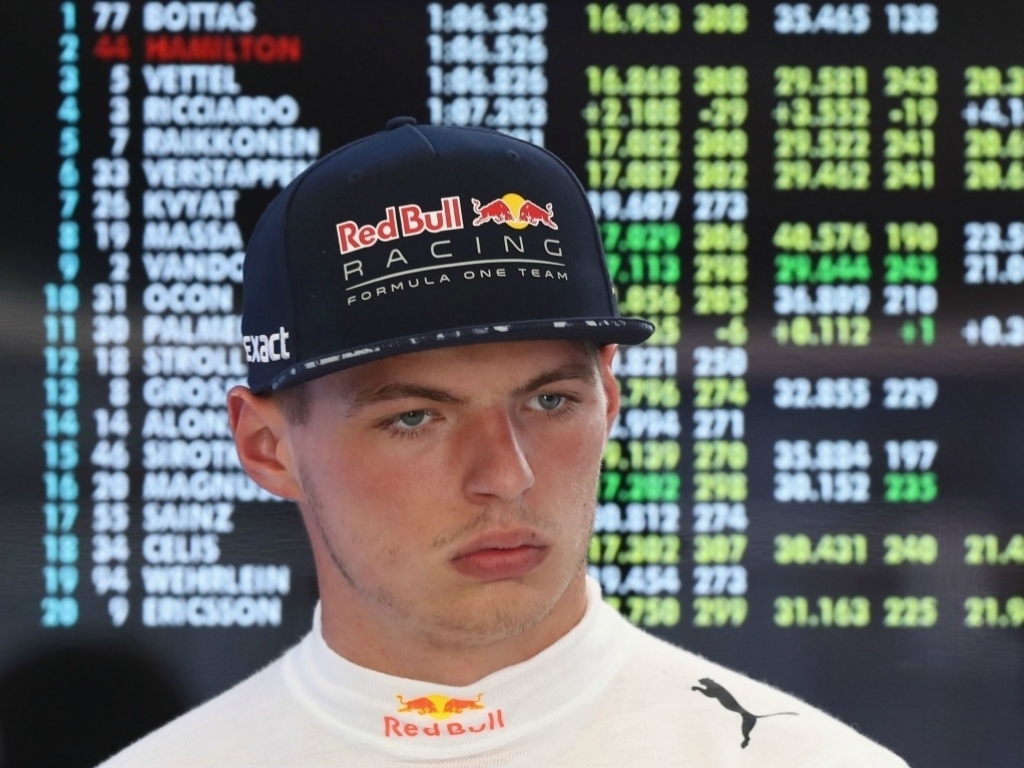 Although Max Verstappen says Red Bull need to improve at "every corner" of the Red Bull Ring, he reckons they aren't too far off the competition.
Verstappen was fourth fastest in Friday's second practice at his team's home track.
His best time, a 1:05.832, was just 0.349s off the pace while Daniel Ricciardo was a further 0.041s down.
"I'm not fully happy about the balance we had today but we are not too far off as well," Verstappen said.
"It will be interesting tomorrow. Difficult to say.
"We were not too far off, so we will see.
"I think all over the track [we need to improve], every corner, we can improve."
The Dutchman, though, wasn't at all impressed with the kerbs at Red Bull's home track.
"The yellow kerbs again," he said about the challenges he faced on Friday.
"I think it's just not a kerb for a Formula 1 car, the cars are not designed for it."