Verstappen reflects on 'very painful' Q3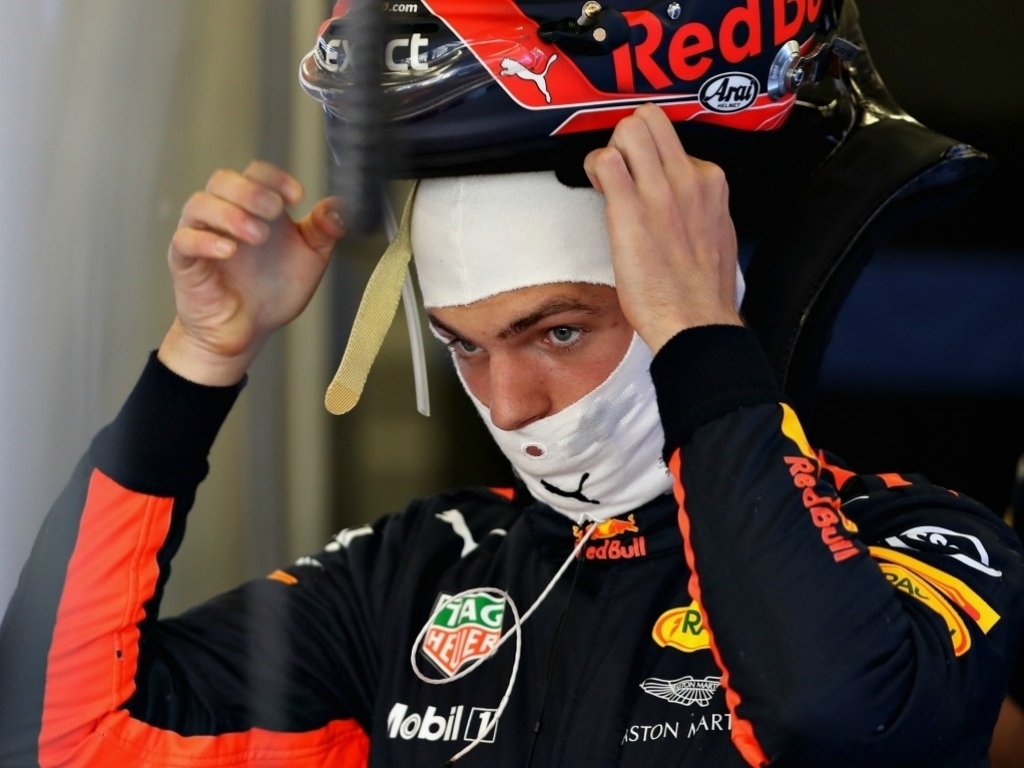 Max Verstappen declared Q3 in Baku a "very painful" experience as even more mechanical issues restricted him to P5 on Sunday's grid.
Reliability has been the Dutchman's biggest problem so far this season and not only did a hydraulics issue affect him in FP3, but the gremlins would remain throughout qualifying as well.
In Q2 he had issues with the limiter and in Q3 his gears became a problem, leaving Verstappen feeling like he missed a big opportunity to get on the second row.
"It's not really nice to be in fifth, groaned Verstappen.
Of course the problem in Q3 was not ideal but in Q2 I had some problems with the limiter.
In Q3 on my final lap, where it all counts, I was two tenths faster but then had a problem with my gear sync, so on the straights I was losing a lot of lap time.
"That was very painful. We need to get on top of that because it shouldn't happen.
"You can see there's a bit more horsepower so that's good, but you always want more. I'm a bit disappointed because we should have been third, so we've definitely made a step forward."