Verstappen creates history at Zandvoort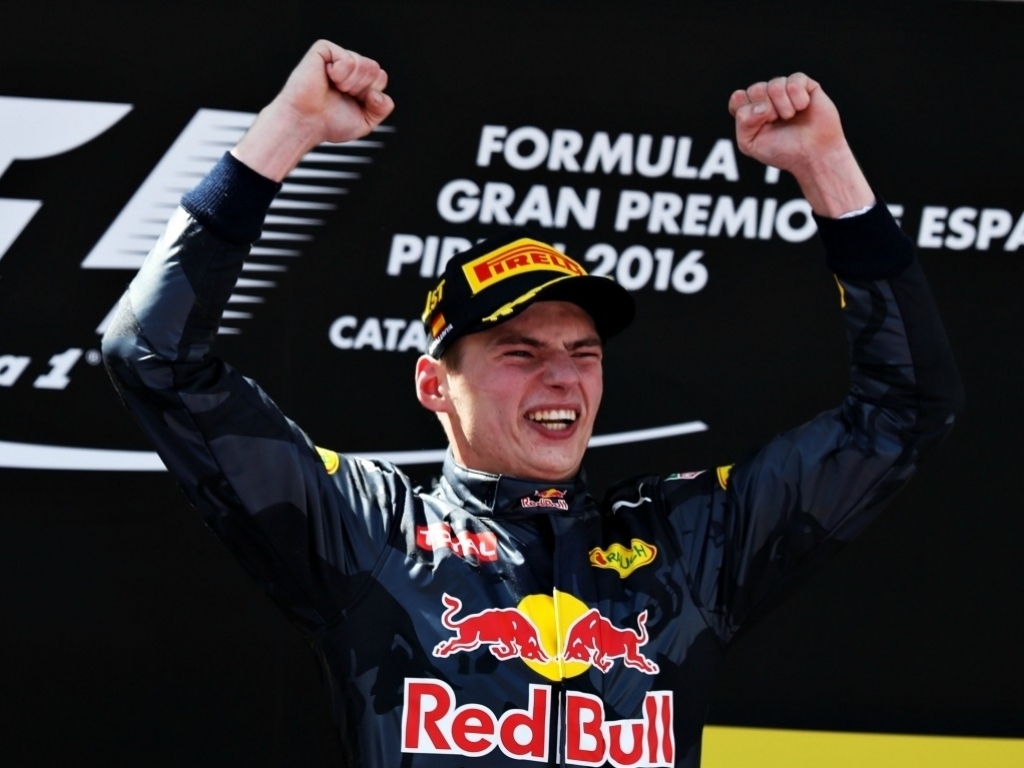 Max Verstappen created history over the weekend by setting the fastest lap ever recorded at the Zandvoort circuit.
The Dutchman was back on home soil in front of a massive crowd at a Jumbo Race Days event and gave them plenty of reason to cheer as the RB8 was dusted off for a quick spin.
Verstappen set a 1:19.511 around the 4.307km circuit, beating the previous best set by Luca Badoer in the Ferrari F2001 16 years ago by a few tenths.
"It is super to be here and driving the Red Bull Racing RB8", Verstappen told the fans.
"The V8 engine makes a nice sound, that always makes it extra special. It is a slightly different car that I am normally used to, but with a better sound, so that is also better to use here.
"I know from my Formula 3 period that Zandvoort is a great circuit. There is way more grip now with the new tarmac. It is more comfortable to drive on, because there aren't that many bumps anymore, that's very positive."
The #JumboRacedagen at #Zandvoort were incredible! An amazing crowd #bestfans ?? Thank you all! Till next time ? pic.twitter.com/XTC7yM7E8y

— Max Verstappen (@Max33Verstappen) May 21, 2017
Verstappen also called for the return of Zandvoort to the Formula 1 calendar after a 32-year absence.
"If it was up to me, we would have it here already, the Grand Prix," Verstappen said.
"Of course, that would be very nice, but there is more to it, like a budget and the infrastructure. A lot needs to be done in order to be able to organize this."