Verstappen: 2017 success equals end of season wins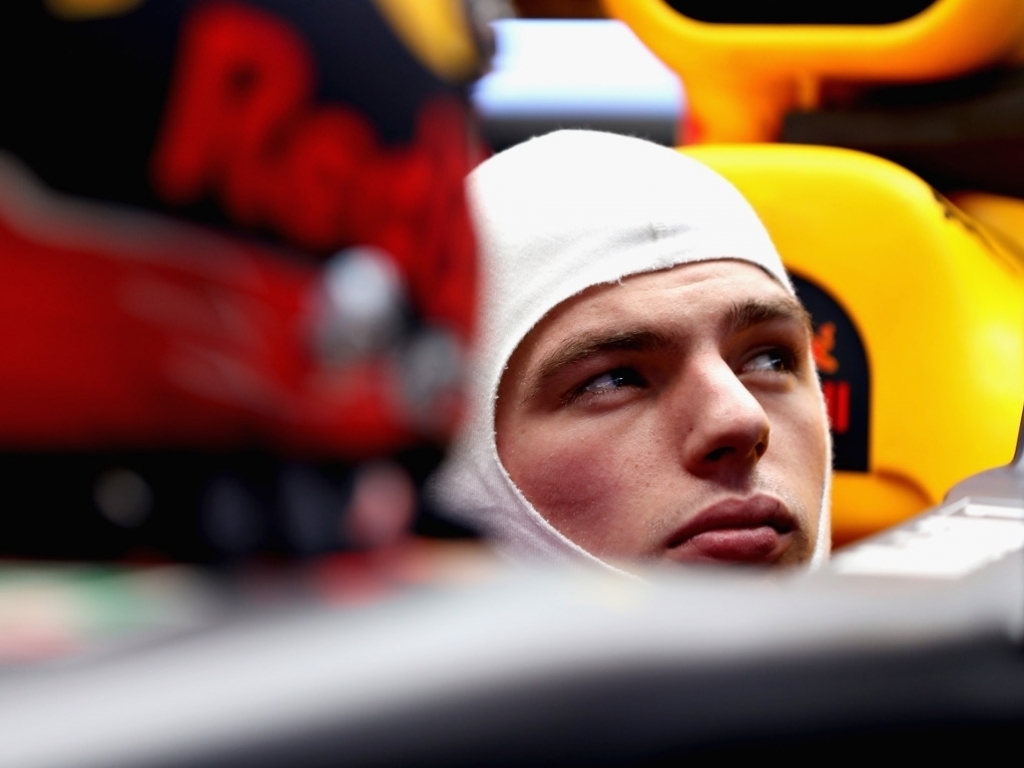 Max Verstappen says Red Bull would consider 2017 to be a successful season if they can join the hunt for race wins before the end of the championship.
Although Red Bull have expected to be the thick of the fight this season, the Milton Keynes squad missed the mark with the new aerodynamic regulations.
As such they have fallen to third out on track and in the standings, managing just three podium finishes in six races.
Verstappen, though, is still hoping they can recover.
Asked by Crash.net what it would take to make 2017 a successful season, he replied: "If we close the gap, and that we're fighting for victories at the end of the season.
"At the moment that's still not the case, we have to focus race by race if we can improve on the car.
"We need more grip on the car, as soon as we have more grip then even if the car drives a bit differently I'll adapt to the situation. I think that's the key."
New TV customers can continue to enjoy great entertainment with award-winning dramas, must-see series and comedies when they Join Sky TV and get 33% off selected Sky TV Bundles for 18 months. This offer is live until midnight 5th June. Click here.