'Verstappen to Ferrari rumours mischief-making'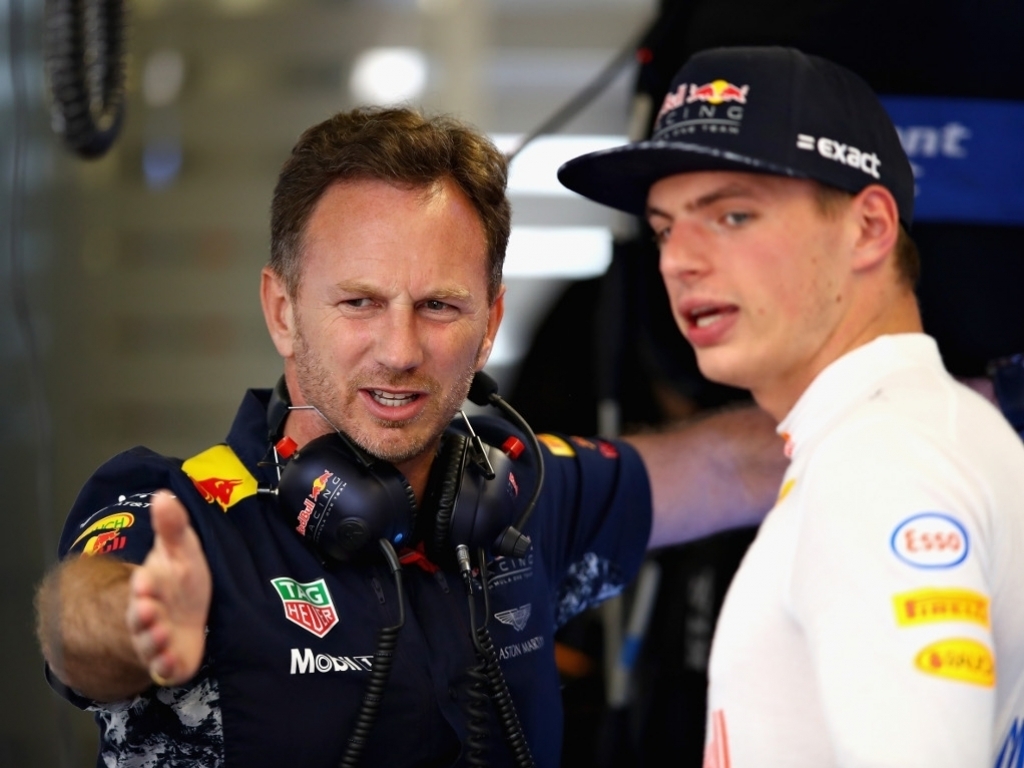 Christian Horner says rumours claiming that Max Verstappen is wanting to join Ferrari next season are nothing but "pure speculation or mischief-making."
According to several sources, Verstappen has grown frustrated at Red Bull and is looking for a move to Maranello.
His team boss, however, insists he will be with Red Bull come next year's championship.
"No, not at all, never at any point in time, or any suggestion of it," Horner told Motorsport.com when asked if Verstappen's people had made an approach regarding a possible move.
"The agreements are very clear.
"We know what our driver line-up is for next year, and that's what we're working and planning around.
"Anything else is pure speculation or mischief-making."
As for 2019, that may also be off the cards.
"Not necessarily. At the moment we're focussed on this year and next year," Horner added.
"It's a little tedious, but we know what the situation is. It doesn't change anything."