Verstappen 'very disappointed'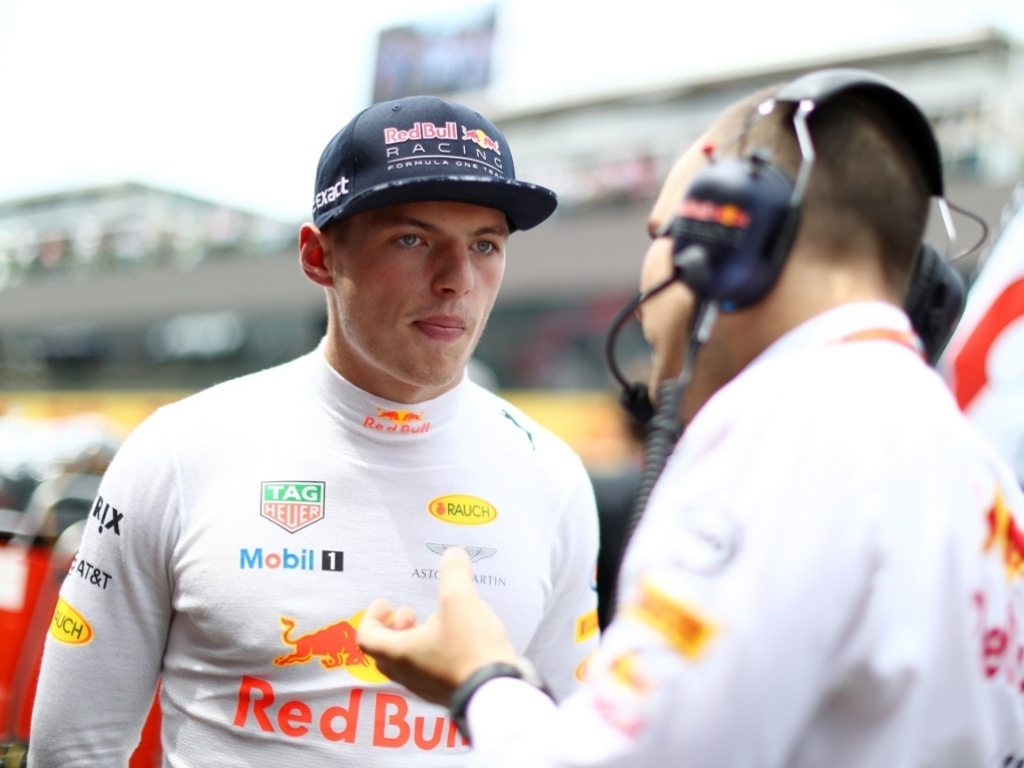 A fifth retirement in seven races left Max Verstappen feeling "very disappointed" for himself and the thousands of Dutch fans that flocked to the Red Bull Ring on Sunday.
Verstappen started the 71-lap Austrian Grand Prix from fifth on the grid but didn't even see out of the first lap.
A sluggish start dropped him down the order and into the pack where he was caught out as Daniil Kvyat hit Fernando Alonso who was pushed into the Red Bull.
"I already felt on the formation lap that it was not fantastic and then on the actual start I got a failure so I got anti-stall," Verstappen explained.
"On the run-up to Turn 1 it didn't feel great and I tried to stay out of trouble by going wide into Turn 1 but I got hit on the rear tyre.
"Because of that the clutch over-engaged and broke the bearing on the clutch and I had no drive any more."
His retirement meant that the thousands of Dutch fans that visited the Red Bull Ring on Sunday didn't get to see much of their hero, who last year was P2.
"Of course I'm very disappointed especially for the fans as I couldn't even do one corner for them," Verstappen added.
"I don't know what to say, it is a lot of bad luck lately but we'll try to do better at Silverstone."