Max: 'Vettel complaints? Look at his penalties'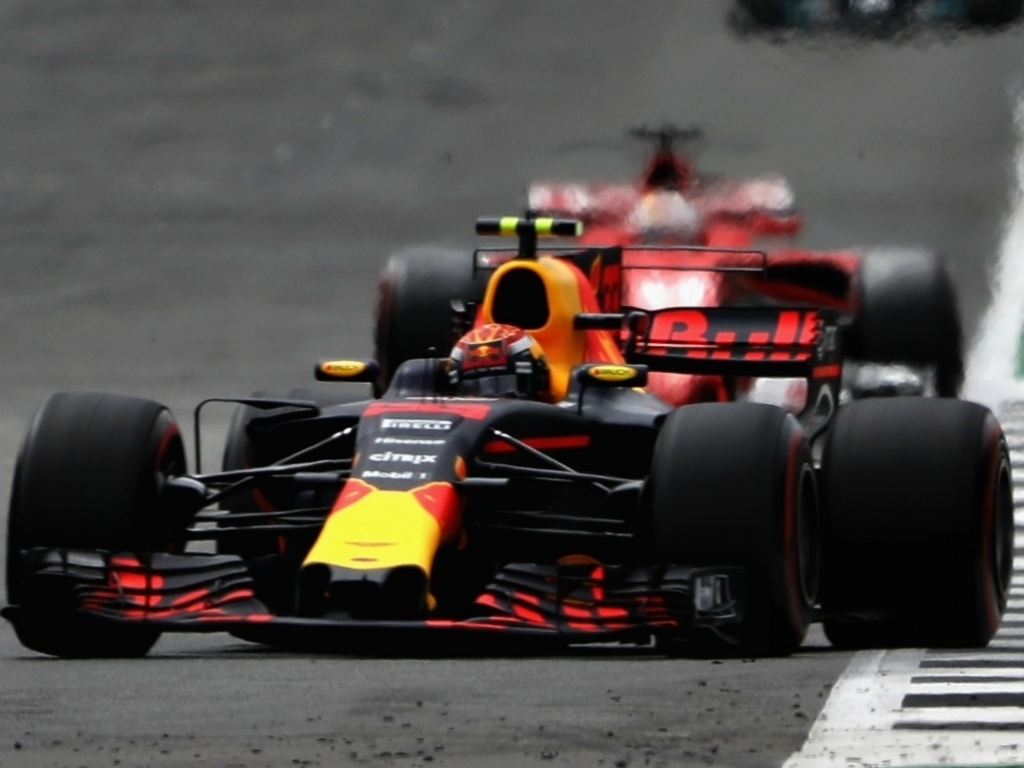 Max Verstappen has said he does not take Sebastian Vettel's complaints "seriously" due to the Ferrari's driver steady accumulation of penalty points.
The duo were involved in a pulsating early battle for third spot at the British Grand Prix, where both drivers forced each off the track in a hard-fought contest.
After the race, Vettel said that he is still not happy with how Verstappen drives when defending and labelled him as "jumpy", but the Dutchman is non-plussed about his comments.
"Yes, but I don't take that seriously," Verstappen told Autosport when asked Vettel's complaints.
"Especially not after all the things he did. If you look at the penalty points that he's got…
"The fight with Sebastian was good. It was hard but fair, I think. That little bit of contact maybe not, but for the rest everything was okay."
Verstappen, who has been linked with a move to Ferrari in 2019, is also becoming increasingly vocal about Red Bull's lack of pace and wants to see improvement.
"We were still too slow, of course, but I think we did the maximum [at SIlverstone]," he said. "I think it was positive. We scored points. And now we need to improve the car."