Verstappen: 'We maximised the result'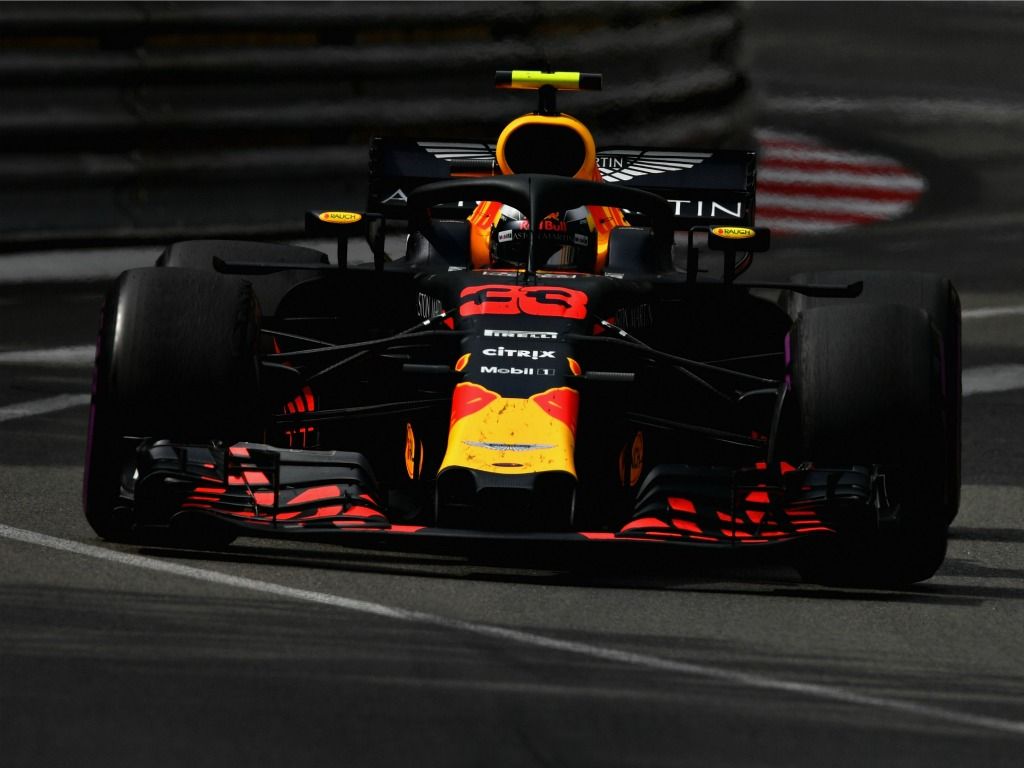 Max Verstappen finished in P9 in the Monaco Grand Prix, having come through from the back of the grid on Sunday afternoon.
Having crashed in FP3, and not being able to take part in qualifying, the Dutchman believes that by finishing in the points, he and his team got the best they could out of the weekend.
"I think we maximised the result. At the end there was a bit of train from P4 to P9," Verstappen said. "I don't think there was anything more we could have done from last."
"I was enjoying myself out there," the Dutchman continued. "Starting last I got two places from the start which was good."
When asked if he went all out attack, the 20-year-old said that he was more sensible today, and that he could not afford another mistake.
"Well today I just didn't want to go to risky and have a crash. I cannot be in that position now," Verstappen added. "I did everything with a certain margin. I knew if I had taken a bit more risk then I still wouldn't have got past them."
Having started from the back, Verstappen never had a chance to win. However, his team-mate, Daniel Ricciardo went on to win the race.
The Dutchman found out about the Australian's problems after the race, and praised his team-mate.
"I heard he had a problem after the race and of course it is tough," he said. "Daniel is great driver and he did a great job today."