Verstappen will remain 'loyal' to Red Bull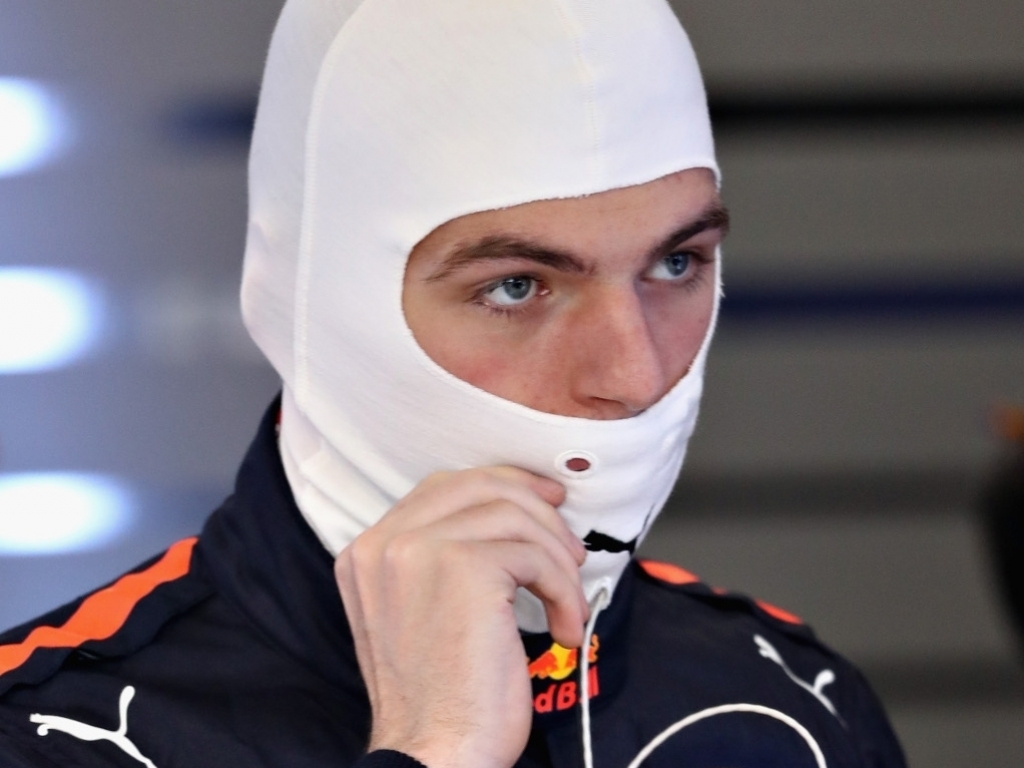 Max Verstappen has vowed to honour his Red Bull contract but insists he wants to "win at one point."
Arguably the hottest young talent on the Formula 1 grid, Verstappen added his name to the list of F1 winners at last year's Spanish GP.
That, though, remains his only win.
Although Red Bull had hoped to close up the gap to Mercedes this season, they have instead fallen to third in the rankings dropping behind Ferrari.
This has raised questions about Verstappen's future and whether he'll jump ship next season.
Red Bull are adamant he won't be doing anywhere with the Dutchman now saying he intends honouring his contract.
"The team is really nice and I have a good feeling with them, but I also want to win at one point," he told CNN's The Circuit.
"For the moment, I have a contract, they also gave me the opportunity to get into Formula One, so there's also a bit of a loyal side to it."
Asked if loyalty was 'common' in Formula 1, Verstappen replied: "It's not normal, but it's nice if you can give it to someone."