Verstappen: 'You have to be an a**hole on track'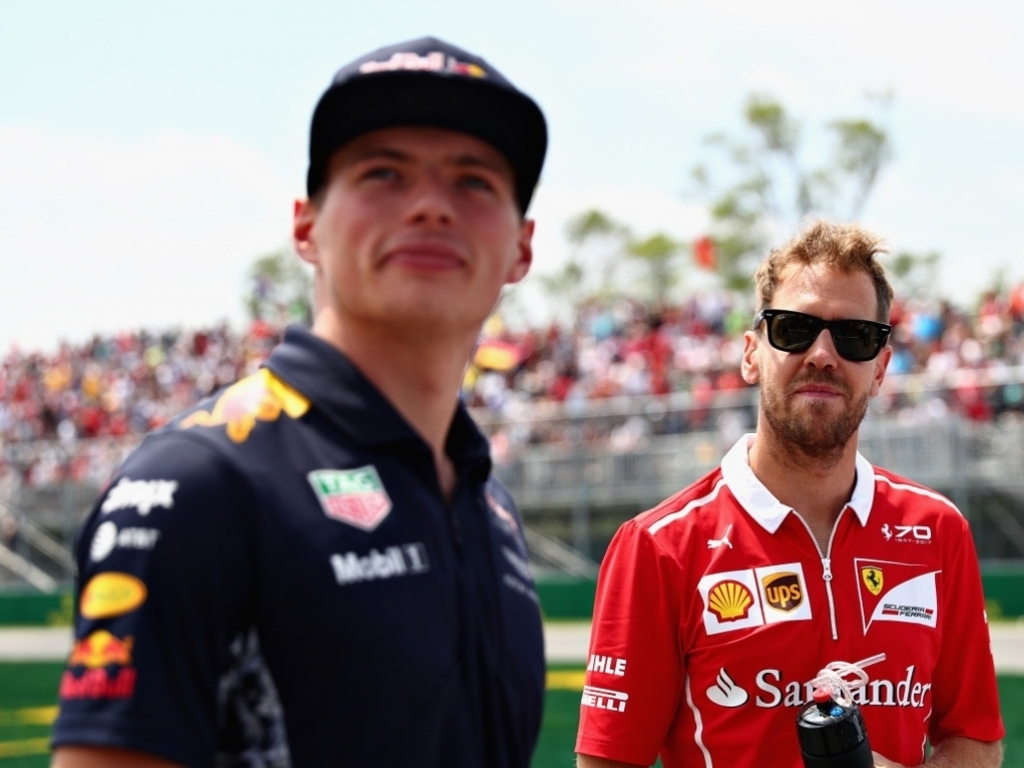 Max Verstappen has shrugged off his 'Mad Max' nickname, saying that you have be an "a**hole" on track to achieve anything.
Verstappen is known for having a little bit of a temper and a very aggressive racing style, but the young Dutchman has said there is simply no room for niceties in Formula 1.
"They can call me what they want, 'Mad Max' or whatever," Verstappen told Sport Bild.
"I say that on the track you have to be an a**hole. Look at Michael Schumacher! At the end of the day, a F1 driver needs to know how to win races and titles, not how to be a nice guy."
Verstappen also aimed another little dig at Sebastian Vettel as their rivalry continues to bubble nicely under the surface.
"I do not expect him to send me a Christmas card or invite me to his birthday," Verstappen added.
"Daniel (Ricciardo) is a bigger challenge for me.
"When the two of them drove for the same team in 2014, Daniel was stronger."