Vettel: About time Ferrari won in Monaco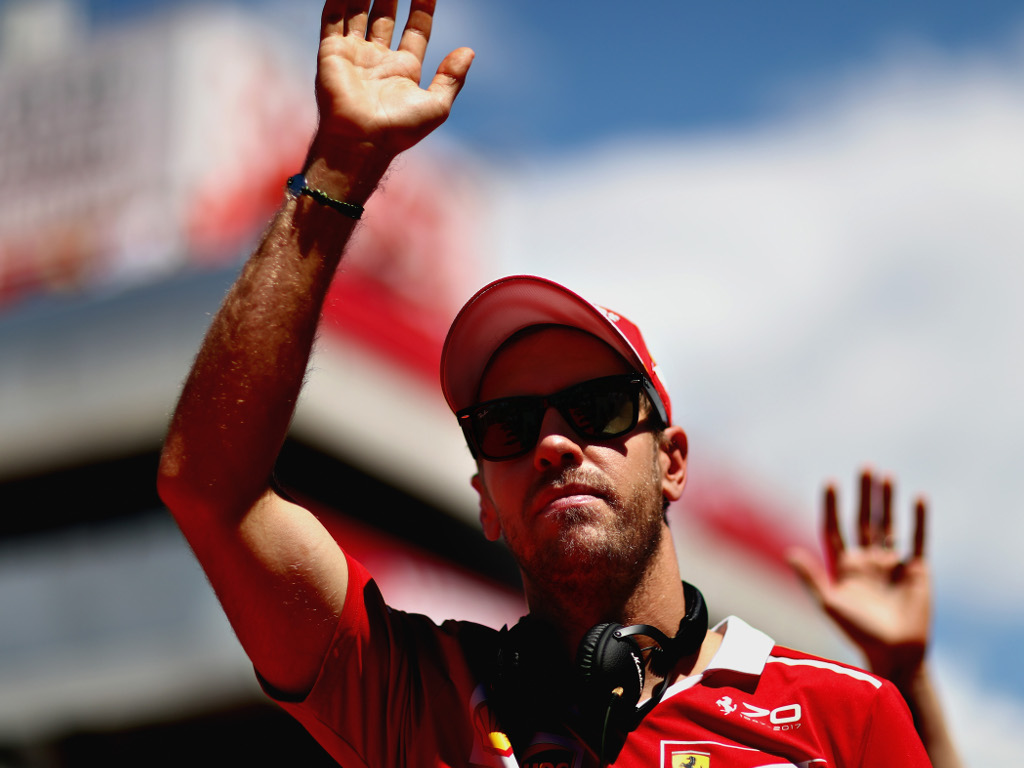 Sebastian Vettel reckons it is "about time" that Ferrari won in Monaco as it has been 16 years since their last victory on the street circuit.
One has to go as far back as 2001 for Ferrari's last Monaco Grand Prix win when Michael Schumacher led home team-mate Rubens Barrichello for the 1-2.
Although podiums have followed, the Scuderia have fallen short of the top step.
This year, though, they are looking good after Vettel set a record-breaking lap time in Thursday's practice.
And the German believes it is now Ferrari's time.
"Monaco is always special – if you could have the freedom to choose any race on the calendar that you would want to win, it would without doubt be Monaco," he told the official F1 website.
"You can ask up and down the paddock and you would get the same answer.
"I would say it is about time that Ferrari wins again here, as I think that the last Ferrari win here was quite a while ago – if I am not mistaken it was 2001.
"So yes, we are ready."