Vettel admits he 'overreacted' in Baku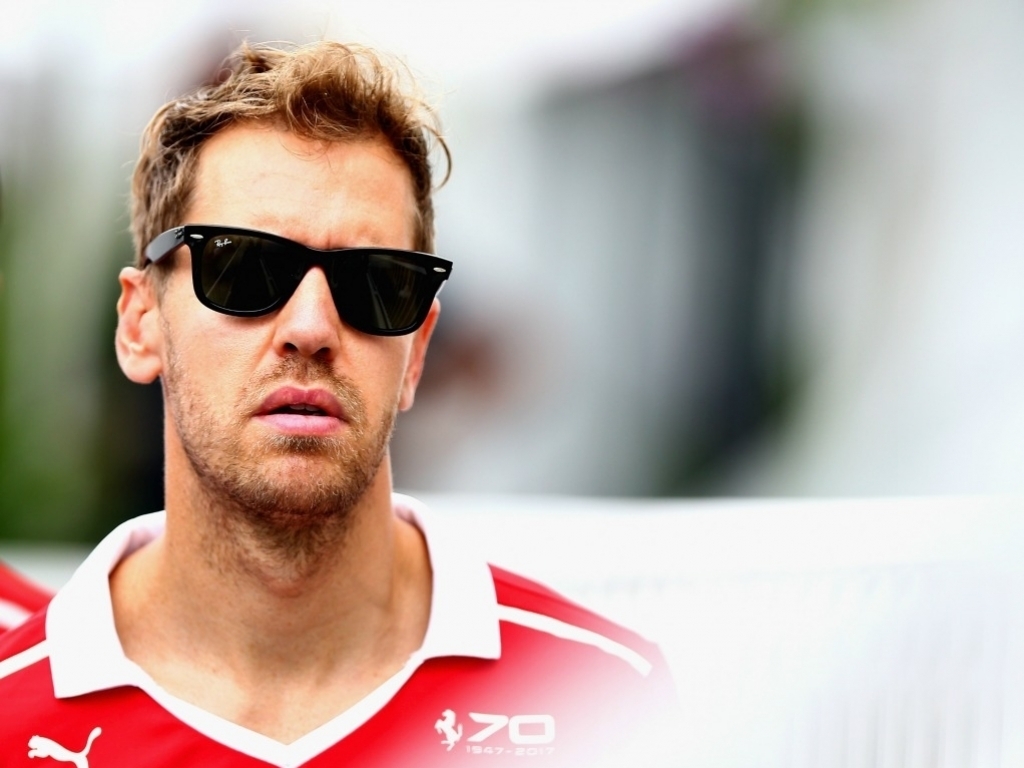 Having escaped further sanctions from the FIA, Sebastian Vettel has admitted that he "overreacted" in Baku and for that has apologised to Lewis Hamilton.
Vettel faced the FIA on Monday, forced to answer for his actions in Baku where he pulled up alongside Hamilton and turned into him in retaliation for what he saw as a brake-test by the Brit.
The Ferrari driver not only "admitted full responsibility" but offered a "sincere apology" and was let off without further sanctions.
Now Vettel has apologised publicly, conceding that he did overreact.
"Concerning the incidents of Baku I'd like to explain myself," he wrote in a message on his website.
"During the re-start lap, I got surprised by Lewis and ran into the back of his car. With hindsight, I don't believe he had any bad intentions.
"In the heat of the action I then overreacted, and therefore I want to apologise to Lewis directly, as well as to all the people who were watching the race. I realise that I was not setting a good example.
"I had no intention at anytime to put Lewis in danger, but I understand that I caused a dangerous situation.
"Therefore, I would like to apologise to the FIA. I accept and respect the decisions that were taken at today's meeting in Paris, as well as the penalty imposed by the Stewards in Baku.
"I love this sport and I am determined to represent it in a way that can be an example for future generations.