Vettel blames Button for lackluster qualy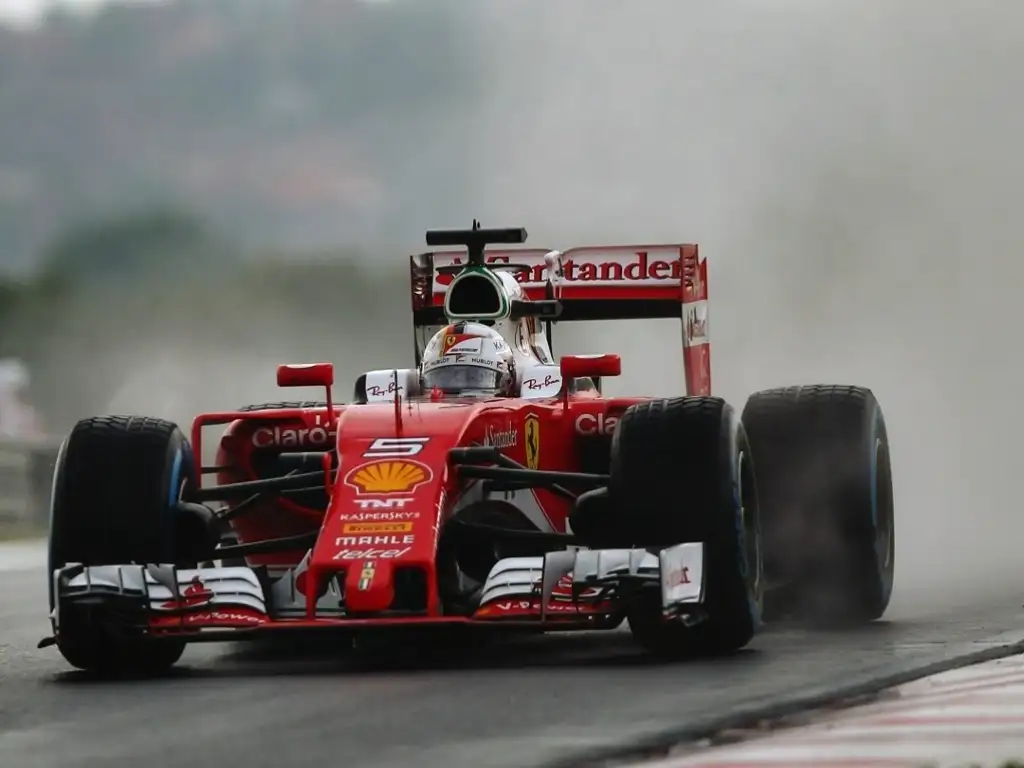 Sebastian Vettel claims that he would have easily made it into the top three of qualifiers if it had not been for Jenson Button ruining one of his flying laps in Q3.
Following the yellow flags because of a Fernando Alonso spin out, many drivers on the grid slowed down and respected it.
However, the German said that had Button not been 'sleeping' he could have powered his way to the top three qualy press conference.
"I don't think it's fair, we had a yellow at the end and I don't know why Jenson didn't move out of the way so I couldn't close the lap and lost a lot of time," said the former Red Bull racer.
"I think he was sleeping. I think he didn't expect anyone to keep going [after the yellow flags] so after that he backed off, I guess, and came back to the pits.
"But going into Turn 12 he didn't move and by Turn 13 he realised and did move but by then I'd already lost quite a lot of time.
"There was no point pushing through the last corner, otherwise I think I could have been top three, easy. A bit of a shame, the car felt very good.
The quadruple World Champion also added that although he is starting in P5 ahead of the Hungarian Grand Prix, it was good to know that pole sitter Nico Rosberg was doing similar speeds to him.
"I'd say I was on the same kind of lap as Nico behind me, and he kept pushing and you could see what he did," he said.
"We did some changes after FP3, and I think they worked. The car was really coming alive, but we unfortunately we couldn't show that."