Vettel debuts 'shield'; Monger's VIP treatment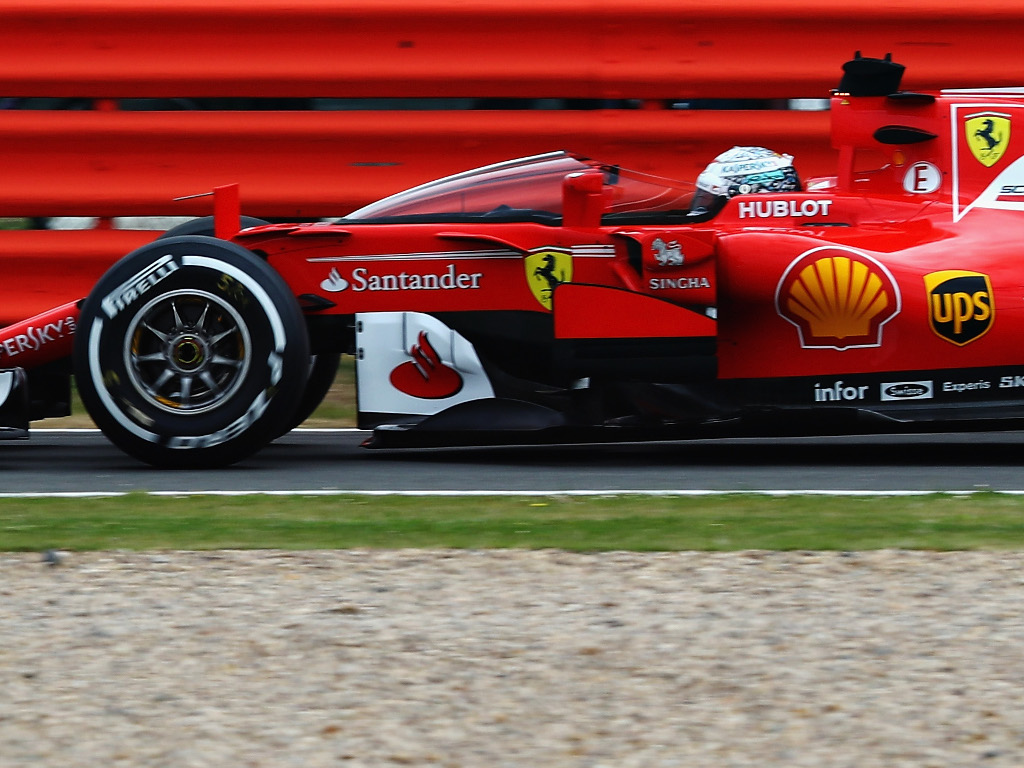 Valtteri Bottas may have set the pace in Friday's opening practice for the British Grand Prix but it was the arrival of Shield on the grid that created all the headlines.
Prior to Friday's first practice it was announced that Sebastian Vettel would run the cockpit protection device, which is topping the FIA's list for 2018, at the start of the session.
It was a bit of a tight squeeze for the German getting in and out with reports that knees were bumped and arms were twisted. Early judgement is that Shield won't allow the driver to climb out of the car in the mandated safety time.
The first lap with Shield – which also proved to be the only one, at least for Friday.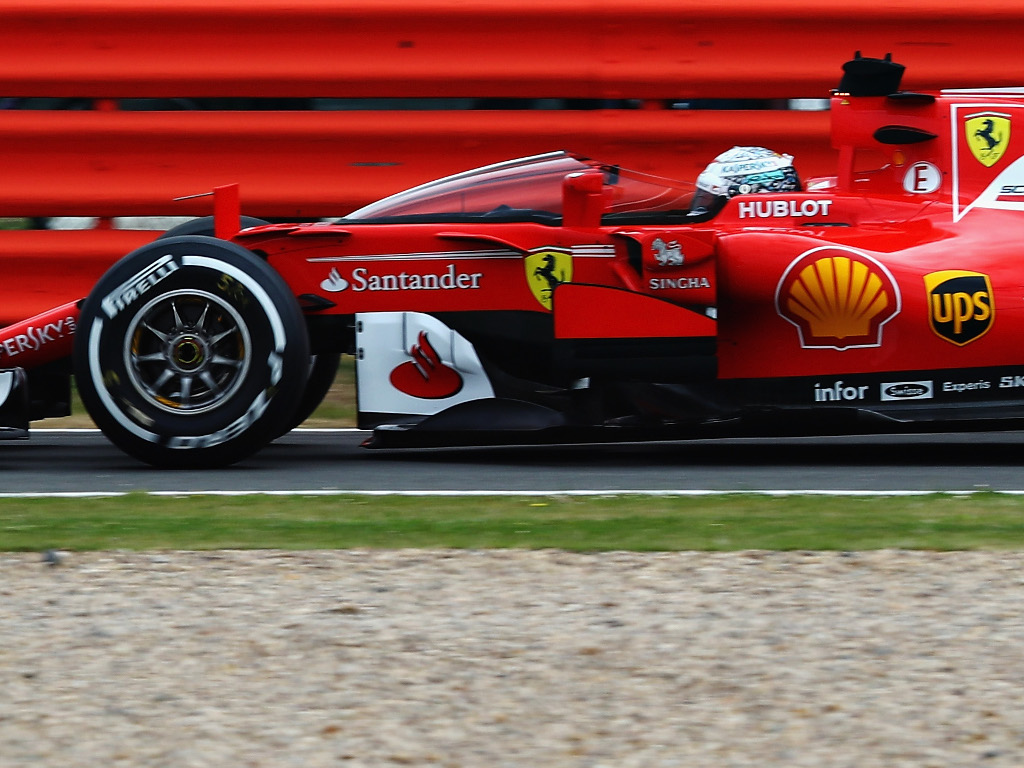 Unfortunately, half the time you couldn't tell who was in the car because of the reflection on Shield.
Daniel Ricciardo gets ready to roll out in FP1.
Following yesterday's reports that Toro Rosso were fielding an illegal car for Carlos Sainz it has since emerged that the relevant part of the wheel tether issue has been replaced and that the knots, which the stewards weren't happy with, are actually normal. Nothing to see here folks.
Kimi Raikkonen set the early pace in FP1.
Lewis Hamilton took over at home.
Bottas set the pace in FP1 with his 1:29.106 a new lap record at the Silverstone circuit.
Silver arrow ?
Silver clouds ☁️
Silverstone ??

Valtteri Bottas is still our top man in #FP1 with a time of 1:29.106 #BritishGP pic.twitter.com/bN2gu2rjvj

— Channel 4 F1® (@C4F1) July 14, 2017
Stoffel Vandoorne completed the top ten as both McLarens featured inside the top half of the field in FP1.
There was a very special guest able to keep a very close eye on FP2, as Billy Monger sat with Toto Wolff and Niki Lauda in the Mercedes garage- and also met Lewis Hamilton just before he headed out onto the track again.
Lewis Hamilton meets Billy Monger #BillyWhizz #F1 #BritishGP #SkyF1 pic.twitter.com/UGeBGf21mb

— Sky Sports F1 ? (@SkySportsF1) July 14, 2017
Bottas, meanwhile, still had his eyes firmly locked on P1 as he finished FP2 top of the timesheets, too.
With the Shield cockpit protection ditched, Vettel got stuck into some qualy and race simulations in FP2, but the Ferraris still have work to do if they are to topple Mercedes this weekend.
Nico Rosberg continued to enjoy his retirement, taking his seat for mens' semi-final action at Wimbledon.
It was only Friday, but that did not stop Max Verstappen getting a little racey with Felipe Massa. The pair almost making contact at the final corner.
The dark clouds didn't bring rain today, but wet weather is forecast for Sunday's race…