Vettel denies use of team orders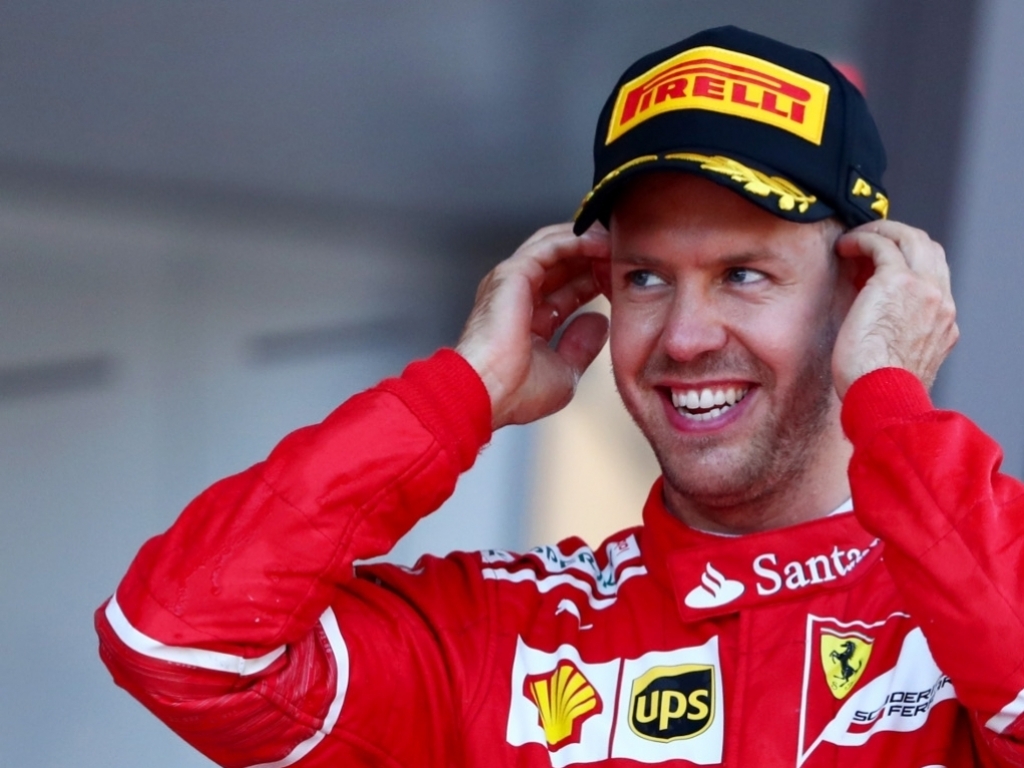 Sebastian Vettel says there was "no plan" for Ferrari to use team orders in Monaco; the race and strategy just played out in his favour.
The championship leader overhauled his team-mate Kimi Raikkonen in Monaco on Sunday as he used the overcut to get the jump on the Finn in the one and only round of pit stops.
In front of his team-mate for the first time, Vettel put the clear to good use and pulled away with ease.
He raced to the victory while Raikkonen was disappointed with his second place.
Asked if the strategy was the result of team orders, Vettel replied: "Not really, there was no plan on team orders.
"We spoke about the race before and it was clear – the lead normally gets priority, and if I had the choice to go first, that is normally what you want to do.
"This is one of those rare times where the 'overcut' is positive.
"The rule of thumb, if you qualify ahead you get priority at the first stop.
"Today it worked out in my favour and I take it."
But while the four-time World Champion was all smiles, he says he understands Raikkonen's disappointment.
"There is no reason to lie, I am very happy," said Vettel. "But I can understand he is a bit more upset.
"It worked well to stay out longer today, but if you were looking at it before the race, you cannot predict.
"We are racing, we get on well. I can understand Kimi is not entirely happy."
Vettel's race win, coupled with Hamilton's P7 finish on the day, means the German now leads the Mercedes driver by 25 points.
There are, however, still 14 races remaining.
"It's irrelevant look at the points before August," Vettel said.
"The car is great to drive, the cars are a lot more fun to drive than previously. I am enjoying that and not looking very far ahead."